Consulting on Aquatics qualifications and unit standard reviews: Call for feedback!
May 21, 2021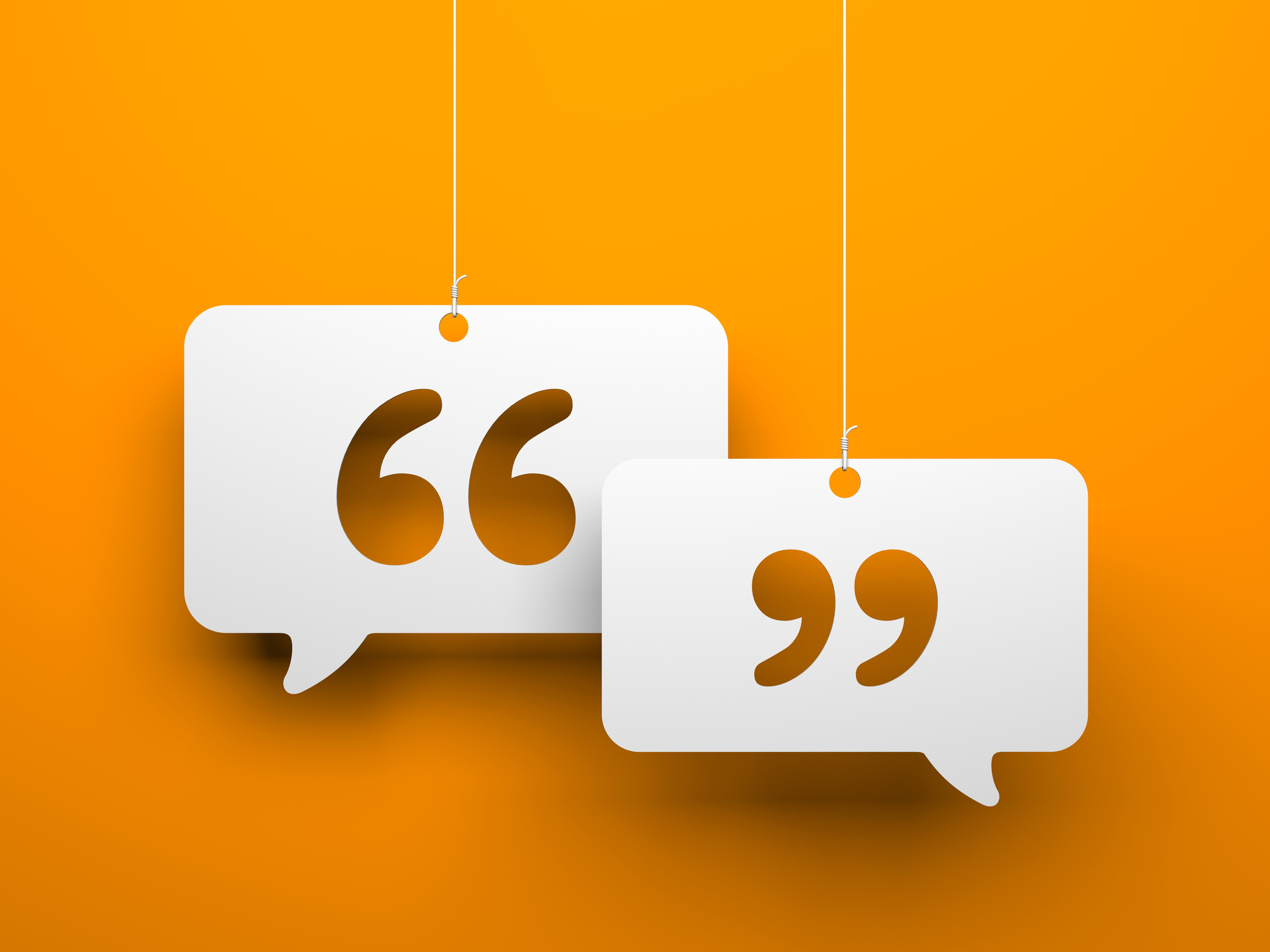 Skills Active Aotearoa is committed to ensuring that all qualifications we develop are current, fit for purpose, and meet the needs of industry. To support this, we formally review each qualification every five years.
This year we have been working with key industry stakeholders to review our Aquatics qualifications. Feedback received to date has been positive that these qualifications and standards are working well, and only need minor edits (e.g. legislation updates and formatting) to keep them up to date. But now is your chance to give your feedback, and words of support, so we can continue to list these qualifications with NZQA.
Aquatics consultation surveys
We are currently consulting on the following qualifications and their supporting unit standards:
NZC in Aquatics (Level 3) with strands in Pool Lifeguard, Swim and Water Safety Teacher, and Aquafitness Instructor [Ref: 3503]
NZC in Aquatics (Senior Pool Lifeguard) (Level 4) [Ref: 3506]
NZC in Aquatics (Specialised Swim and Water Safety Teacher) (Level 4) with strands in Early Childhood Swimmers, Adult Swimmers, Adaptive Aquatics, and Stroke Mechanics [Ref: 3507]
Click here for the consultation email with documents and surveys for these qualifications.
Consultation closes 6pm, Monday 7 June 2021.
Recent news