Consulting on Cycle Skills Instructor: Call for feedback!
March 11, 2018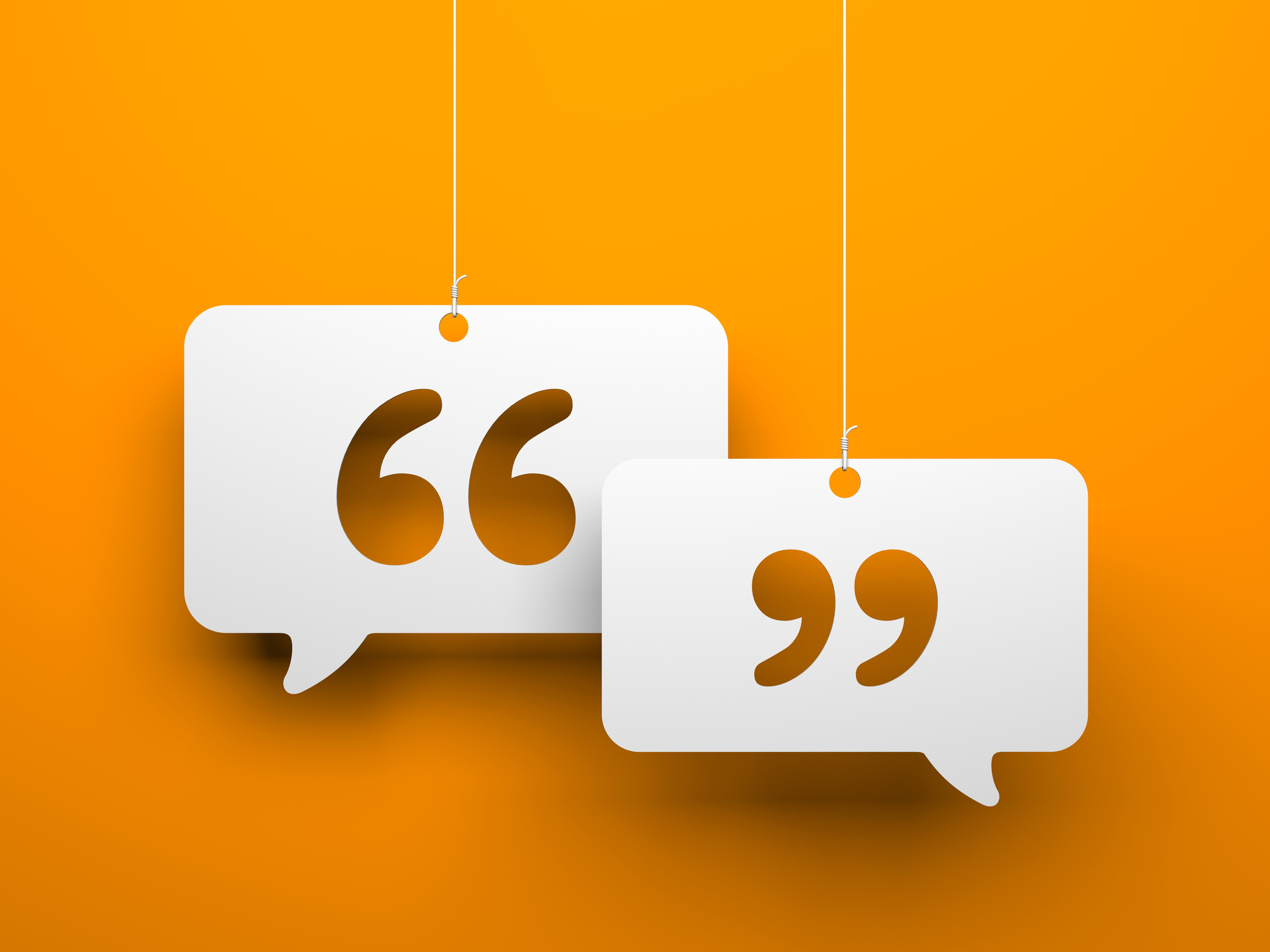 Skills Active is consulting on the NZ Certificate in Cycle Skills Instructor (Level 4) with strands in Beginner Skills, Intermediate Skills and Advanced Skills.
We are seeking feedback on the:
Click here for the consultation email with documents and survey.
Consultation closes Monday 25 March 2019
Not subscribed to consultation updates? Click here
to subscribe!
Recent news