Consulting on expiring exercise unit standards
September 19, 2019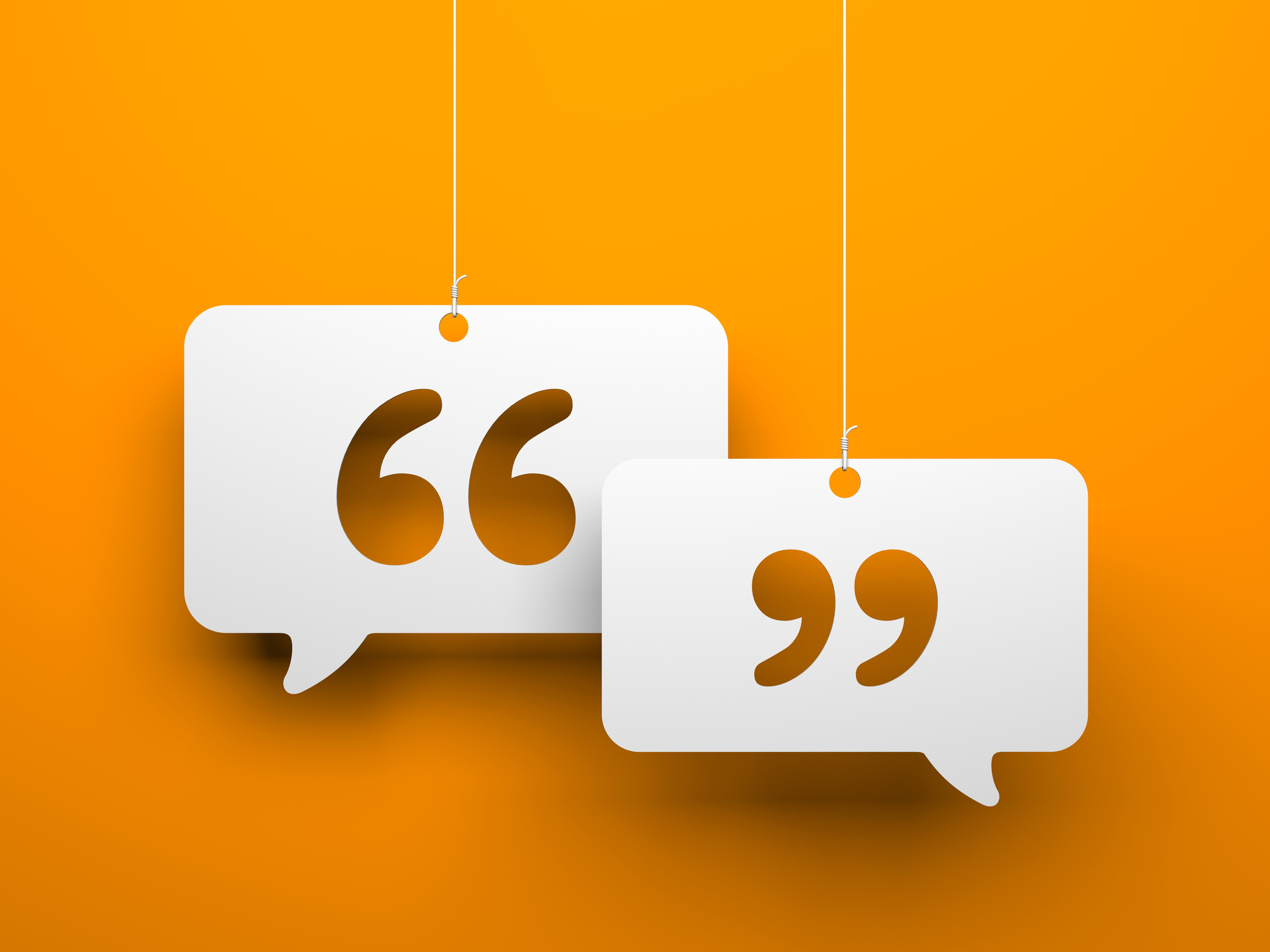 Skills Active is consulting on expiring exercise unit standards.
One of Skills Active's responsibilities is to maintain unit standards that are current and meet the needs of industry. We have identified a small number of unit standards that have had no usage or declining usage in the last three years.

We intend to expire the unit standards in the list below. The last date for assessment will be 31 December 2020.

If you have any questions or concerns about the intended expiry of these standards, please contact reviews@skillsactive.org.nz by Friday 4 October 2019.
Click here for the consultation email with list of expiring unit standards.
Not subscribed to consultation updates? Click here to subscribe!
Recent news