Consulting on expiring Skills Active unit standards
September 11, 2019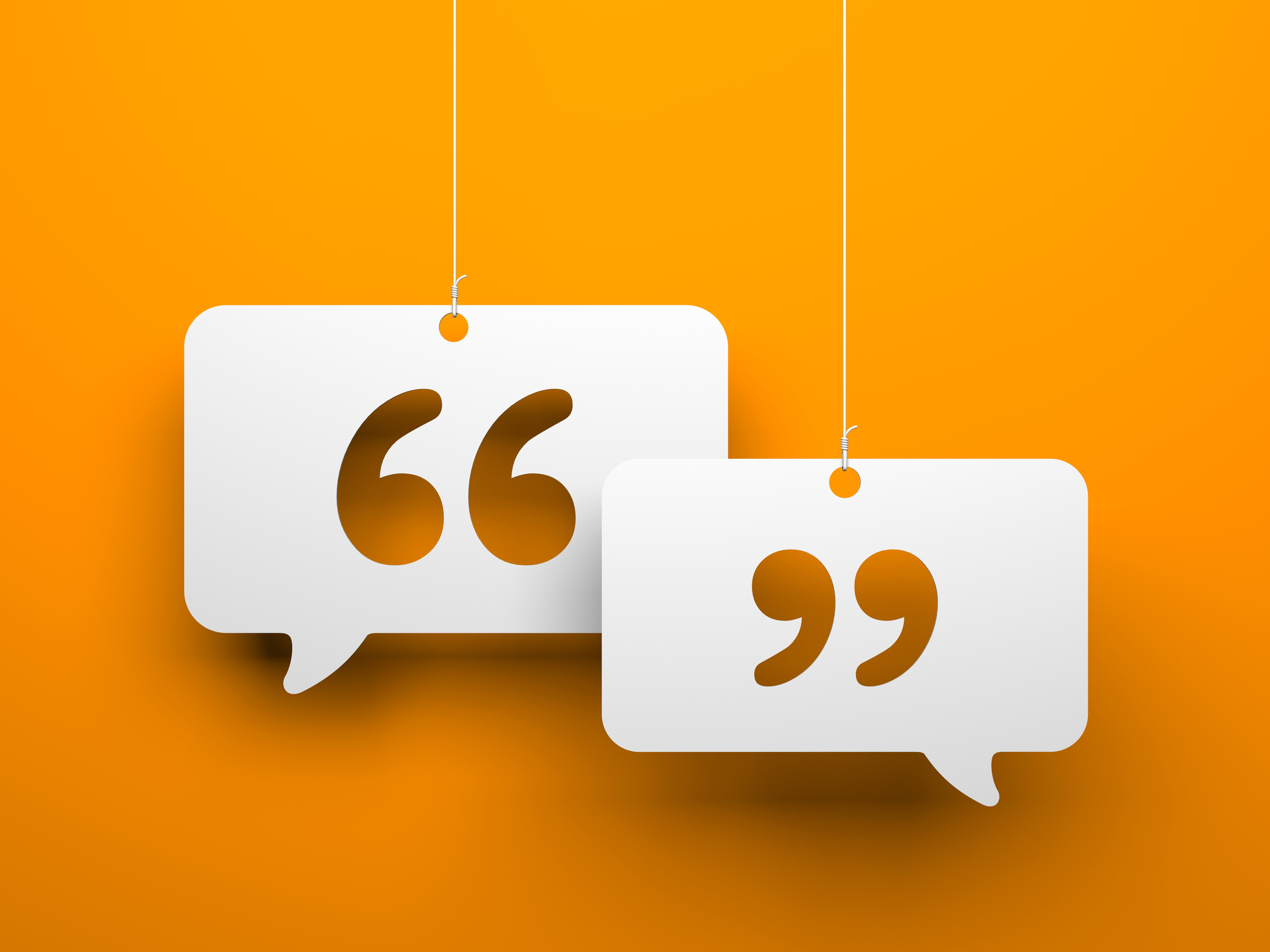 Skills Active has identified a number of unit standards that have had minimal usage over the last three years, or were included in old style qualifications (National Certificates) that are due to expire at the end of this year.
In many cases new, more fit-for-purpose unit standards have recently been developed, that cover the same or similar content areas.
As part of our role maintaining unit standards that are current and meet the needs of industry, we intend to expire the unit standards listed in the consultation email. The last date for assessment will be 31 December 2020.
Click here for the consultation email with the list of expiring unit standards.
If you have any questions or concerns about the intended expiry of these standards please contact reviews@skillsactive.org.nz by Friday 27 September 2019.
Not subscribed to consultation updates? Click here
to subscribe!
Recent news