Consulting on Outdoor Recreation Kaitiakitanga unit standard (Level 2): Call for feedback!
April 20, 2021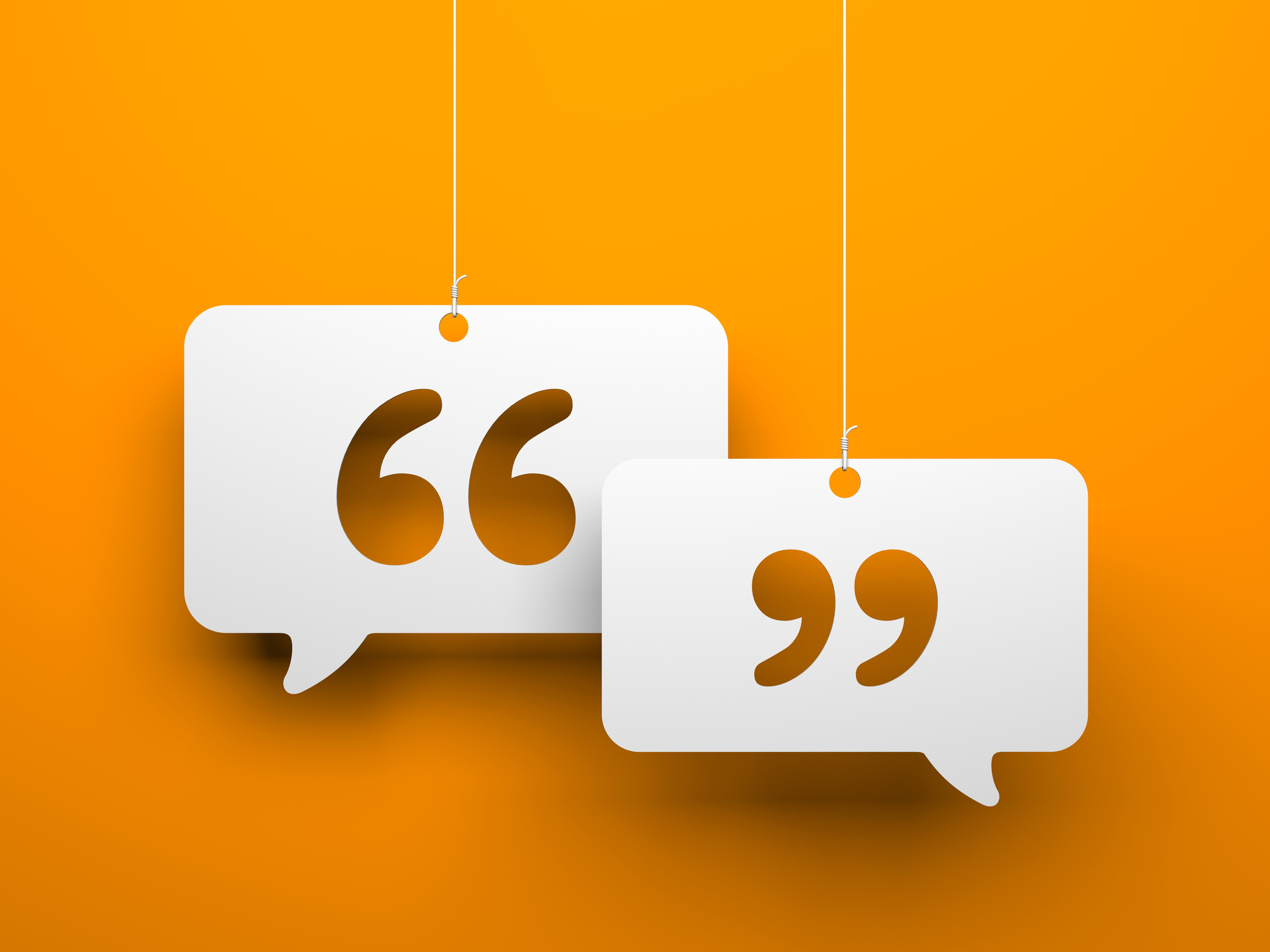 As the standard-setting body for Outdoor Recreation qualifications and unit standards, Skills Active Aotearoa worked closely with industry representatives over 2020 and early 2021 to review and develop unit standards to reflect industry and stakeholder needs at Levels 1-3.
The review aimed to: 
Improve the flexibility to create programmes/courses from individual unit standards, or a combination of unit and achievement standards at all 3 levels. 

Realign unit standards to allow a clear pathway to Level 3 and 4 industry qualifications 
During late January – February 2021 we consulted on the proposed changes to the Outdoor Recreation unit standards at these levels. When this consultation was launched the kaitiakitanga standard was not ready for consultation.
We are now seeking feedback on the final standard for this project – a level 2 unit standard covering Kaitiakitanga/ Understanding and protecting our outdoor environments.
Check out the consultation email with documents and survey.
Consultation closes 5pm Friday 14 May 2021.
Recent news