Consulting on Outdoor Recreation unit standards Level 1 to 3: Call for feedback!
January 26, 2021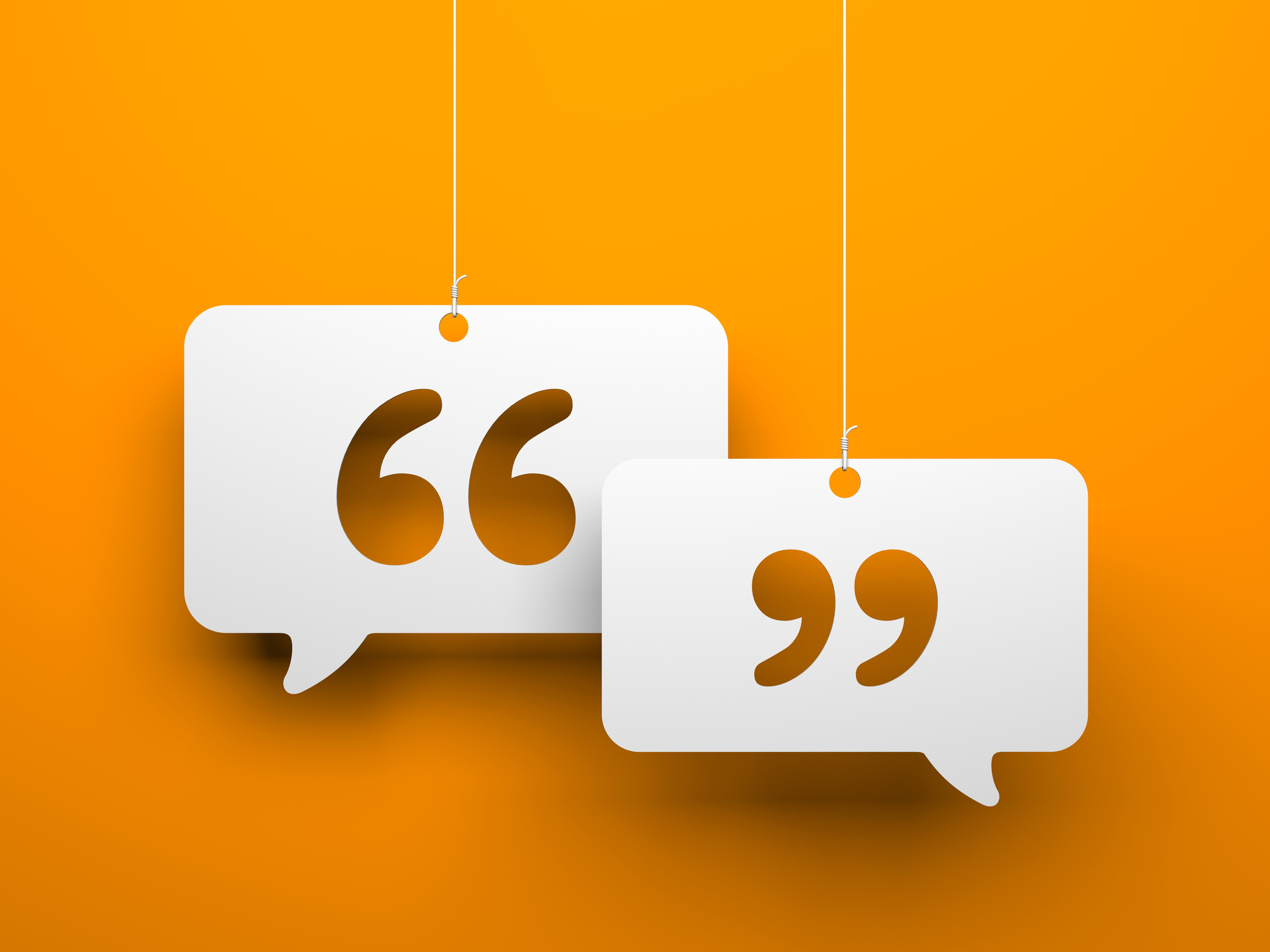 As the standard-setting body for Outdoor Recreation qualifications and unit standards, Skills Active Aotearoa is reviewing unit standards to reflect industry and stakeholder needs.
The unit standards being consulted on here have been reviewed to align to current industry practice and expectations, NZQF level, and to ensure clear pathways into industry training at higher levels. New unit standards have also been drafted to fill identified gaps.
Consideration has also been given to the key intentions of the NCEA review and current usage of these unit standards.
The review aimed to:
Improve the flexibility to create programmes/courses from individual unit standards, or a combination of unit and achievement standards at all 3 levels.

Realign unit standards to allow a clear pathway to Level 3 and 4 industry qualifications
Further information
Key overall changes 
Credit values attached to individual unit standards have been adjusted to allow schools to build programmes of approximately 20 credits per subject.    

Four core unit standard areas at Level 1, 2 and 3 that can be assessed in any outdoor context, and encompass the skills and knowledge required across all the outdoor contexts have been created.   

Duplication of assessment across standards has been removed to reduce the assessment load for both students and teachers and create a set of practically focused context standards.  

Credit values of the context unit standards have been adjusted to reflect the removal of content from these standards into the new core standards.    

A multi-day trip unit standard has been created that can be assessed in any context. 
  Core areas cover four key concepts
Kaitiakitanga/ Understanding and protecting our outdoor environments (still under development – consultation will occur separately)

Matauranga ki a waho/ Outdoor knowledge and skills 

Whakatakatū ki a waho/ Preparing to go outdoors 
Whakatipu tangata/ Personal and social development. 

All of these will be within the Outdoor Management domain. 
Contexts include alpine, caving, high ropes, kayaking, mountain biking, orienteering, outdoor equipment, rock climbing, tramping and yachting.  Each of these is its own domain. 
Core and Context unit standards can be combined in any number of ways to assess programmes created to meet the needs of students, the resources available and the local environment. Core unit standards could be assessed across multiple contexts or within one context or as a standalone assessment. Programmes can be built that use both unit standards and achievement standards to assess the learning. Programmes will contain much broader content and learning than the content of the unit standards. 
Click here for the consultation email with documents and survey.
Consultation closes 5pm Sunday 28 February 2021.
Recent news