Consulting on Performing Arts Teaching Level 5-6 unit standards and programme structure: Call for feedback!
March 1, 2021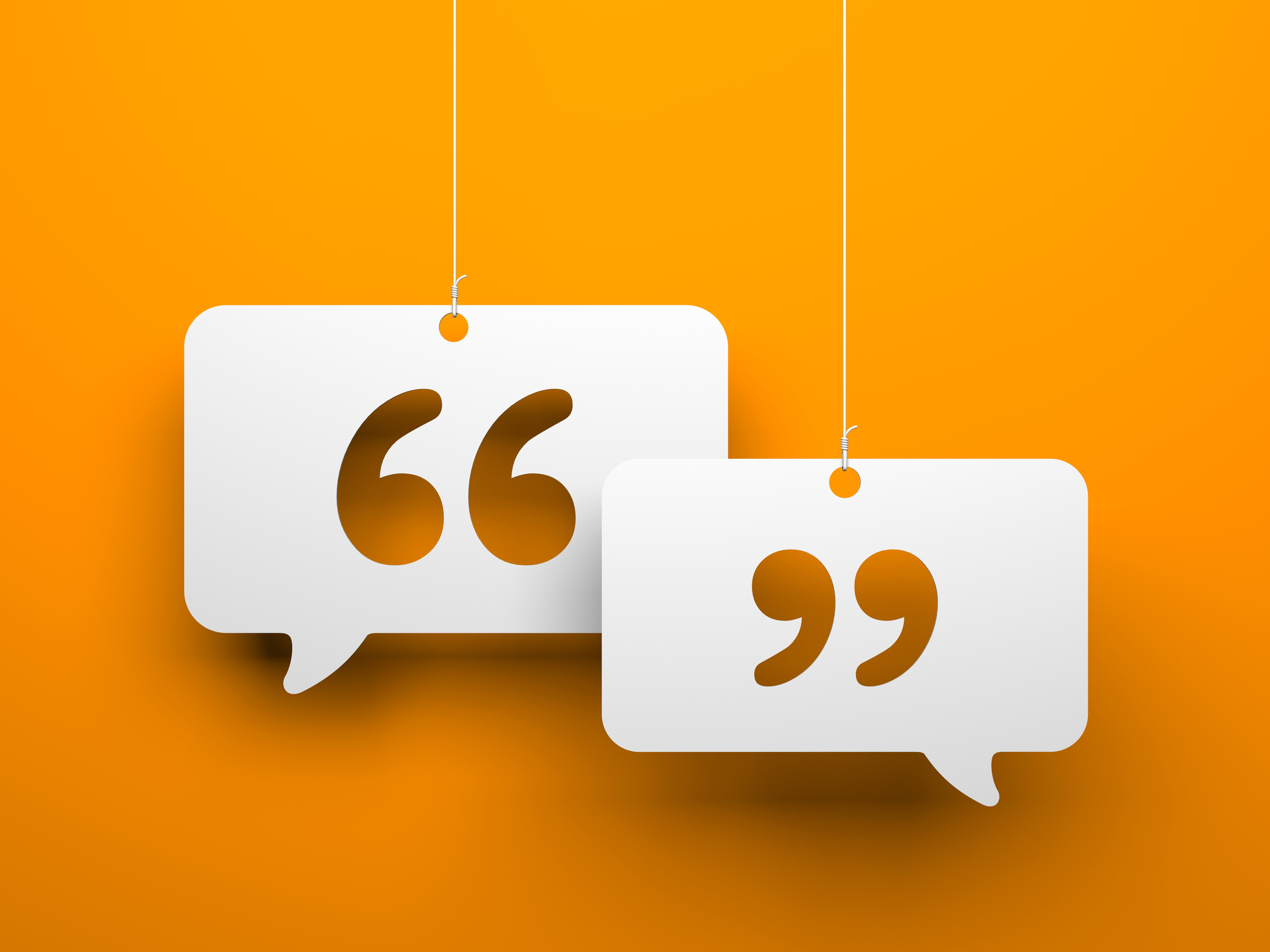 Skills Active is consulting on the programme structure and unit standards available for use in the Performing Arts Teaching suite.
The programme structure and underpinning unit standards have been developed to support the implementation of the:
NZ Certificate in Performing Arts Teaching (Level 5) [Ref: 3421]

NZ Diploma in Performing Arts Teaching (Level 6) [Ref: 3435].
We are seeking feedback on the:
programme structure,

unit standard detail, and

programme guidance and conditions.
Check out the consultation email with documents and survey.

Consultation closes 5pm, Friday 12 March.
Recent news