Consulting on reviewed snowsport unit standards: Call for feedback!
October 27, 2020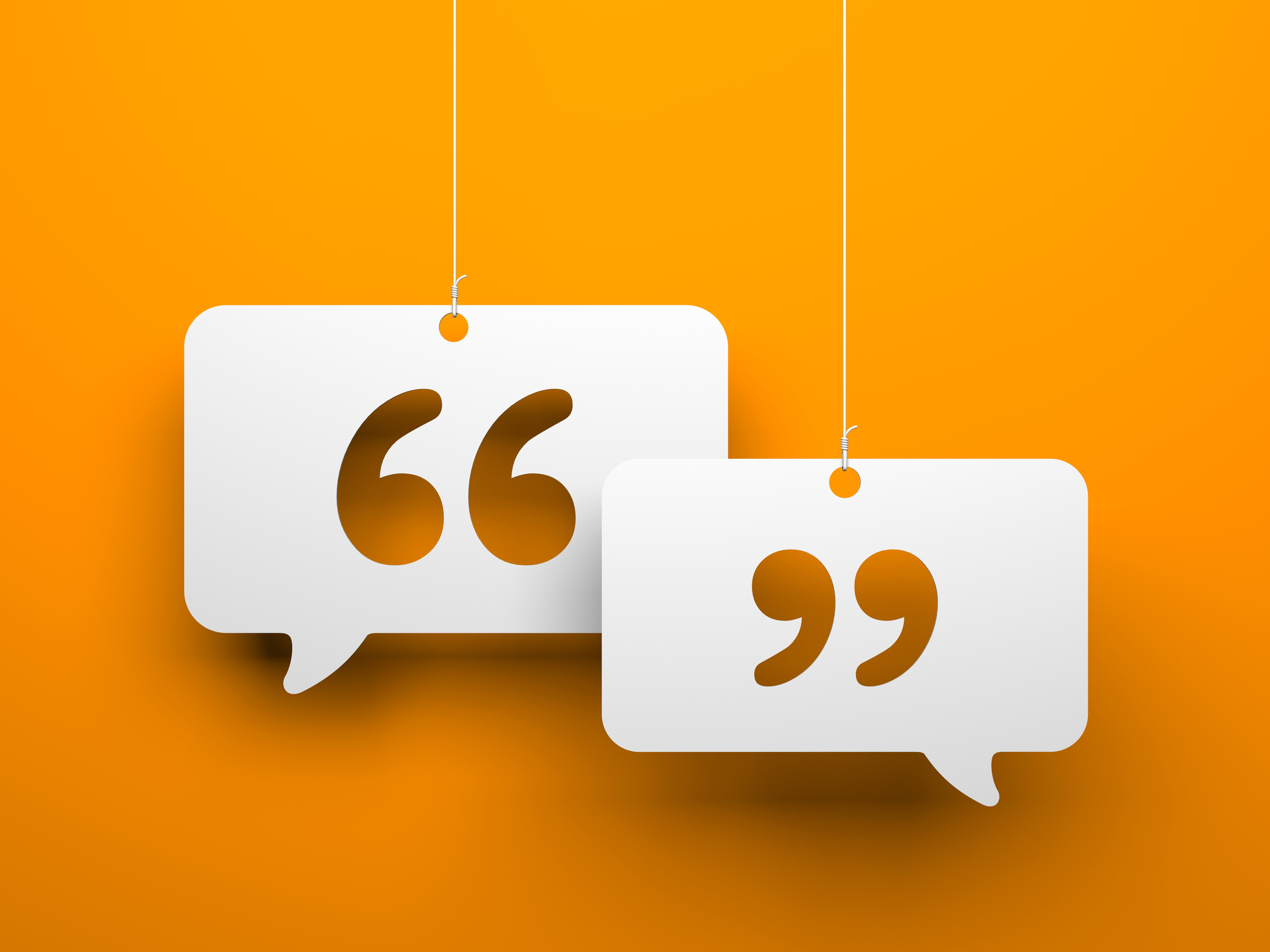 In 2020 all snowsport qualifications have been reviewed as part of a mandatory review. As the standard-setting body for snowsport qualifications and unit standards, Skills Active Aotearoa is responsible for reviewing qualifications and updating unit standards to reflect industry needs.
The unit standards being consulted on here have been reviewed to align to current industry practice and expectations, NZQF levels, and other snowsport and outdoor recreation standards at Levels 1-3. Consideration has been given to current usage of these unit standards within industry.
We are now seeking feedback on the reviewed unit standards. This consultation is an opportunity for you and your organisation to provide feedback on the relevance of the standards before they are finalised.
Click here for the consultation email, which includes a table with the reviewed standards, outcome of each review, and links to new versions.
Consultation closes 5pm Tuesday 10 November 2020.
Recent news