Consulting on SELO qualification and unit standards review: Call for feedback!
May 20, 2021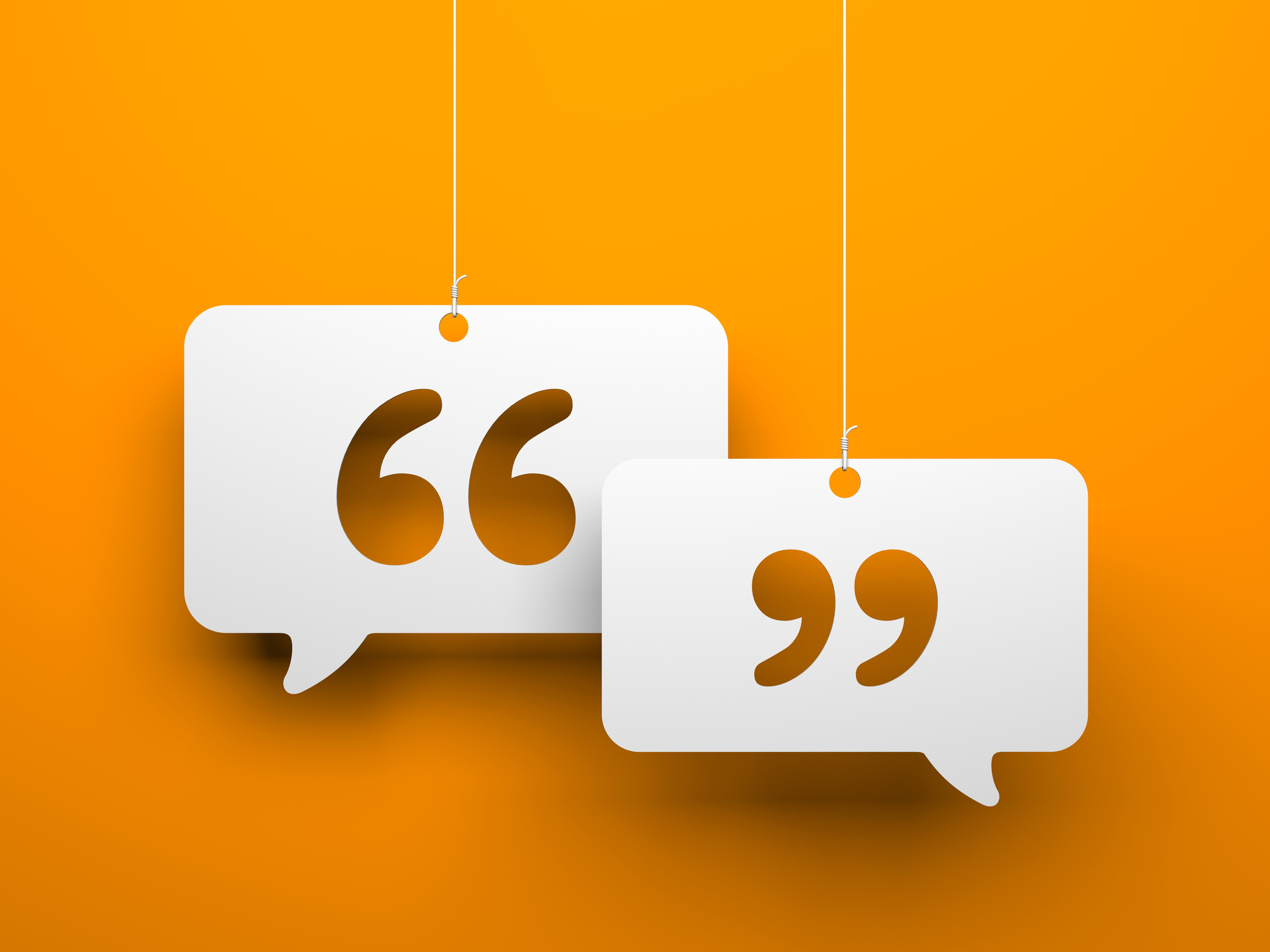 Skills Active Aotearoa, in our role as Qualification Developer, is committed to ensuring that all qualifications are current, fit for purpose and meet the needs of industry.
To support this, we have committed to formally reviewing each qualification within 5 years of its initial registration.
During the first half of 2021 Skills Active has worked with key industry stakeholders to review the New Zealand Certificate in Sport, Exercise, and Leisure Operations (Level 3) (SELO).
Feedback received to date has been positive that this qualification and standards are working well, and only needed minor edits (e.g. legislation updates and formatting) to keep them up to date.
But now is your chance to give your feedback, and words of support, so we can continue to list this qualification with NZQA.
Click here for the consultation email with document and survey.
Consultation closes 6pm, Monday 7 June 2021.
Recent news