Consulting on snowsport qualification review (part 2): Call for feedback!
October 5, 2020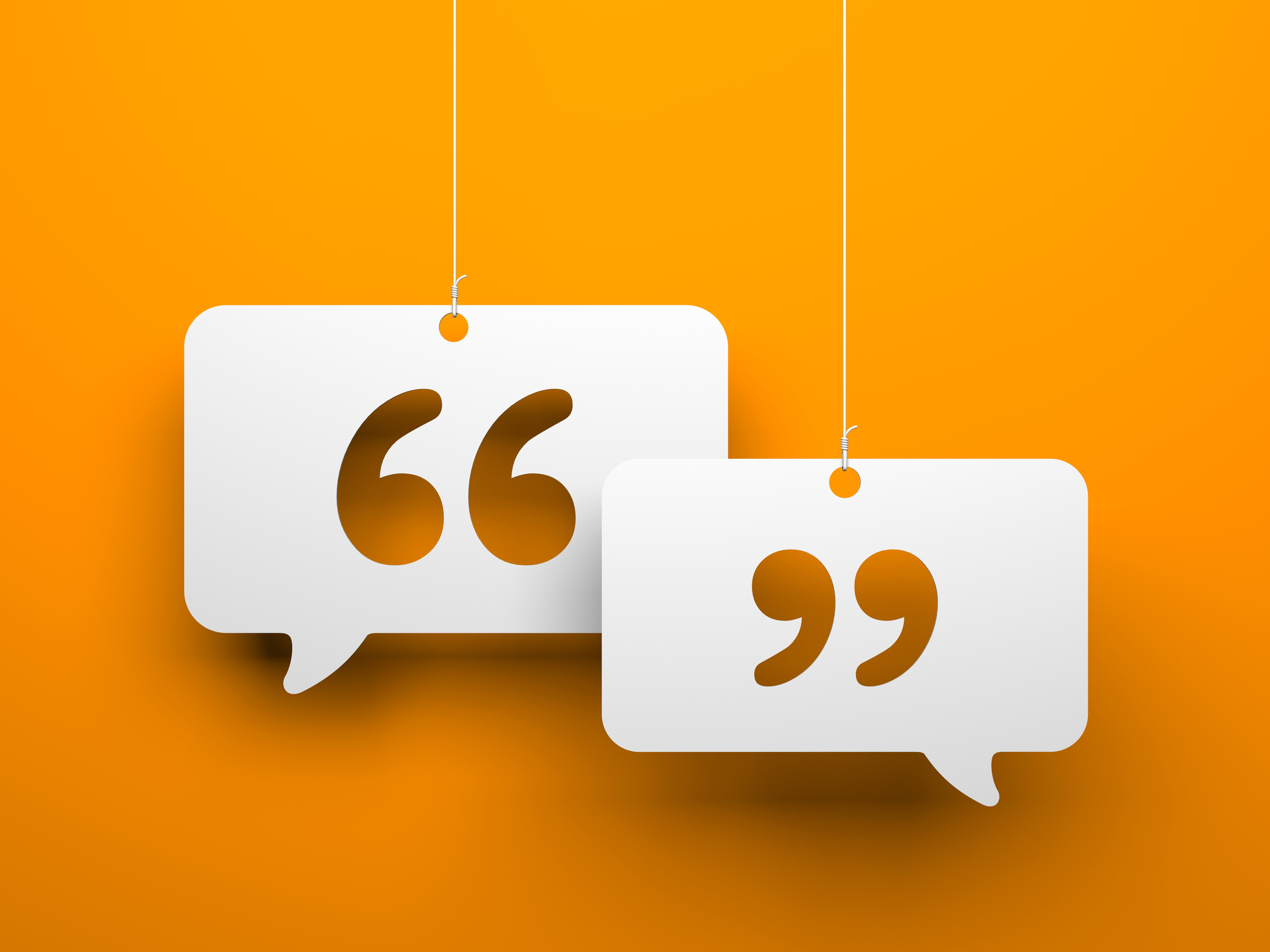 Skills Active Aotearoa, in its role as a qualification developer, is committed to ensuring that all qualifications are current, fit for purpose and meet the needs of industry. To support this, we have committed to formally reviewing each qualification within five years of its initial registration.
During 2020 Skills Active is working with key industry stakeholders to review the full suite of snow qualifications and their supporting programmes. The review has been separated into two parts. The first part of the package went to consultation in August. The second part is now ready for consultation and we welcome your feedback.
We are currently consulting on the following snowsport qualifications and their supporting unit standards.
NZC in Alpine Report Operations (Level 3) [Ref: 3224]

NZC in Avalanche Risk Management (Level 5) [Ref: 3490]

NZC in Avalanche Risk Management (Level 6) [Ref: 3491]

NZC in Snowgrooming (Level 4) [Ref: 3494]

NZC in Snowmaking (Level 3) [Ref: 3495]
Reviews of these qualifications and standards have been completed with industry experts and current qualification users. This has resulted in:
minor amendments to the qualifications and their supporting unit standards to ensure they are fit for purpose

updating documents to new NZQA layouts

moving some conditions in the qualifications to specific unit standards

checking range statements within unit standards.
No changes were proposed to the content or outcomes of the supporting standards so the reviewed standard documents have not been included for consultation here. However, if you would like to comment directly on the existing unit standards please send this to reviews@skillsactive.org.nz by the consultation close off date below.
We now wish to share the reviewed qualifications with the industry for comment. Click here for the consultation email with documents and survey.
Consultation closes 5pm Monday 19 October 2020.
Recent news