Consulting on Sport and Recreation unit standards and programme structure: Call for feedback!
September 10, 2019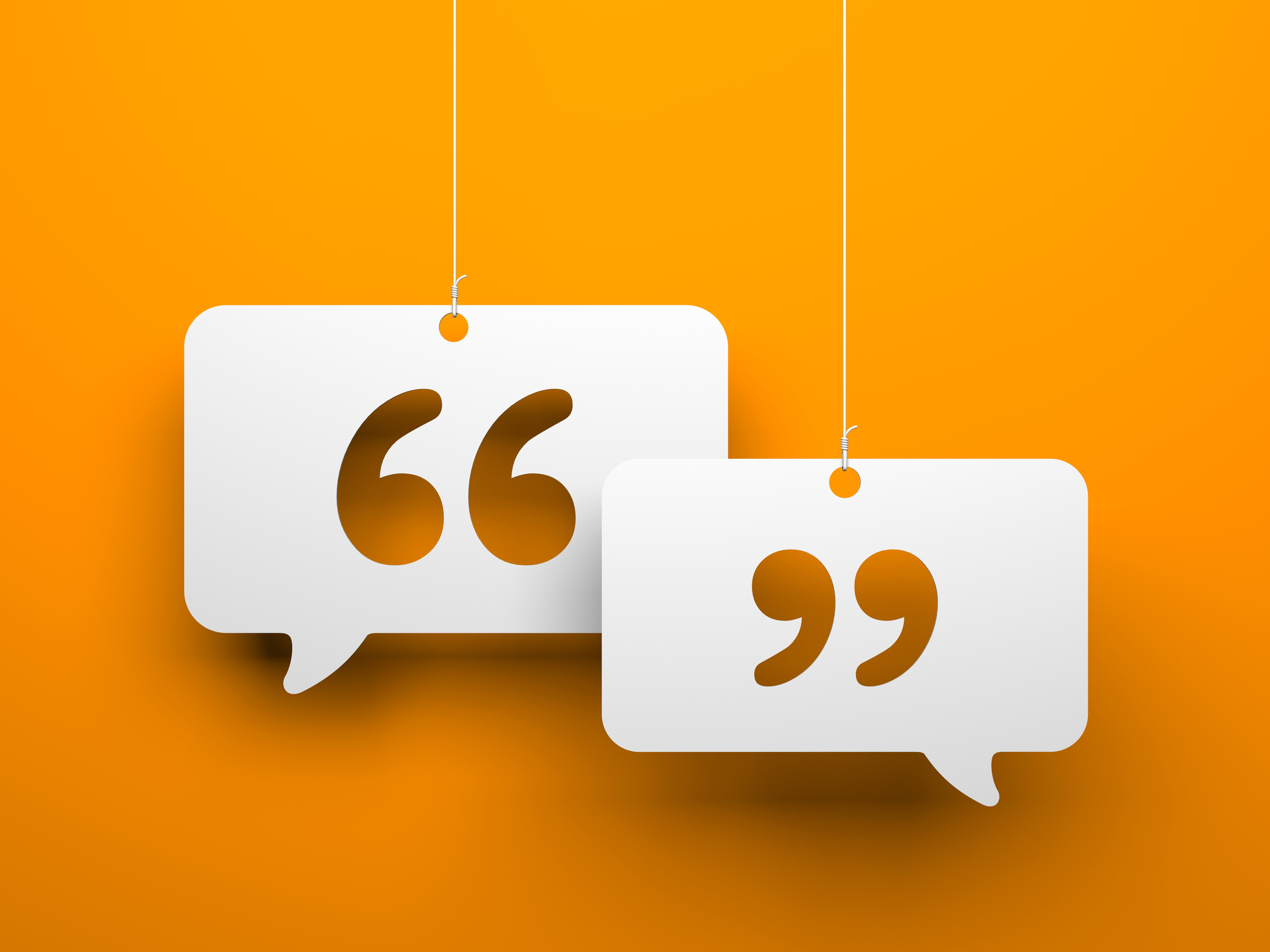 Skills Active is consulting on the programme structure and unit standards of the NZ Certificates in Sport and Recreation.
The programme structure and underpinning unit standards have been developed to support the implementation of the:
NZ Certificate in Sport and Recreation (Programme Management) (Level 5). [Ref: 3574]
NZ Certificate in Sport and Recreation (Community Development) (Level 5). [Ref: 3572]
We are seeking feedback on the:
programme structure,
unit standard detail, and
programme guidance and conditions.
Click here for the consultation email with documents and survey.
Consultation closes 5pm Tuesday 24 September 2019
Background
The Sport and Recreation qualifications were approved by NZQA for listing on the New Zealand Qualifications Framework in February 2016. We ask that you share this email and consultation details with your networks so we can get feedback from across the sector.
If you have any questions, please contact the Skills Active Qualification Review Team at reviews@skillsactive.org.nz.
Not subscribed to consultation updates? Click here
to subscribe!
Recent news