Minister of Education grants re-recognition to Skills Active Aotearoa
June 20, 2019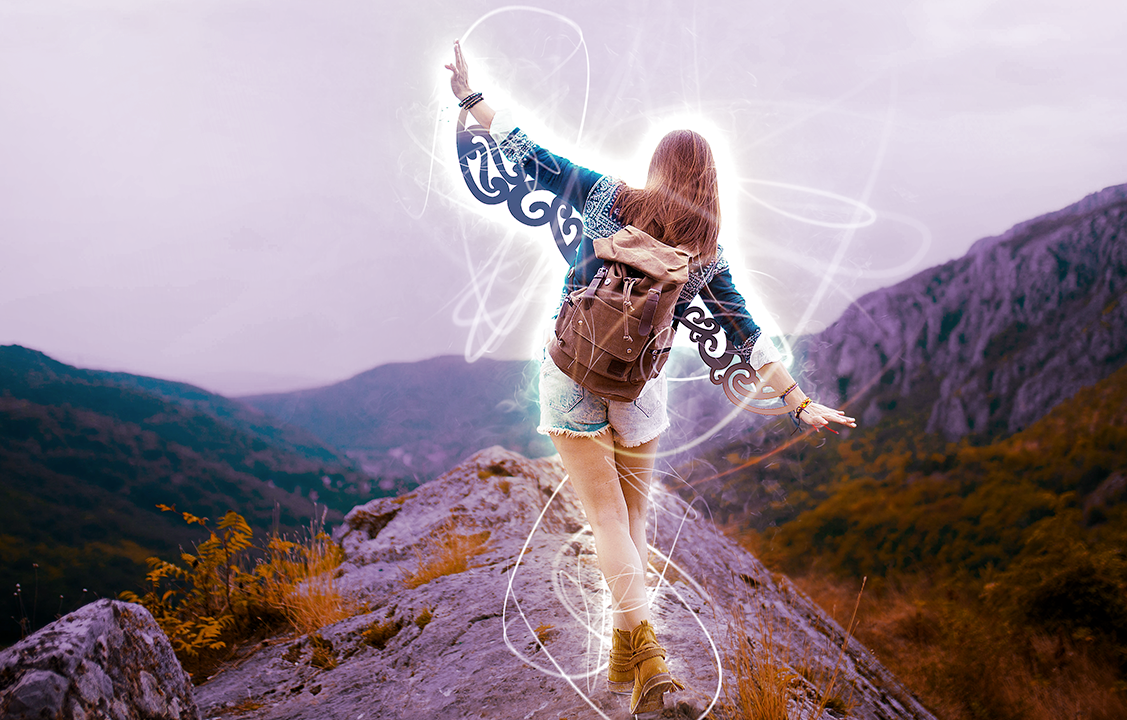 Skills Active Aotearoa has been granted renewed recognition for its role as the industry training organisation (ITO) for recreation, exercise, sport, snowsport and performing arts.
ITOs must apply for recognition every five years, undergoing comprehensive checks and demonstrating the support of their key stakeholders.
Skills Active's re-recognition allows it to continue operating with the same gazetted industry scope as before. It has now been the ITO for sport and recreation for 25 years. Performing arts was added to its scope in 2017.
Skills Active chief executive Dr Grant Davidson said the re-recognition was an important step at a time when industry trainees and their workplaces, as well as Skills Active itself, face uncertainty due to the rushed Reform of Vocational Education process (ROVE).
"This is a good step forward and reflects the fact that the Minister of Education recognises the support we have from our industries," Dr Davidson said.
"Further announcements about ROVE are due in July. But whatever the outcome, learners and employers in our industries can be confident that their training will not be disrupted by the reforms."
Ends
Media contact for Skills Active
Esther McLaren
esther@skillsactive.org.nz
021 195 5127
About Skills Active
Skills Active Aotearoa is the industry training organisation for recreation, exercise, sport and performing arts. We are a non-profit organisation, 50% owned by Māori shareholders, and funded by government to promote careers and workforce development in our industries, work with those industries to create world-class qualifications, and support workplaces to train staff.
Recent news