New Skills Active video celebrates a cultural learning pathway
April 15, 2021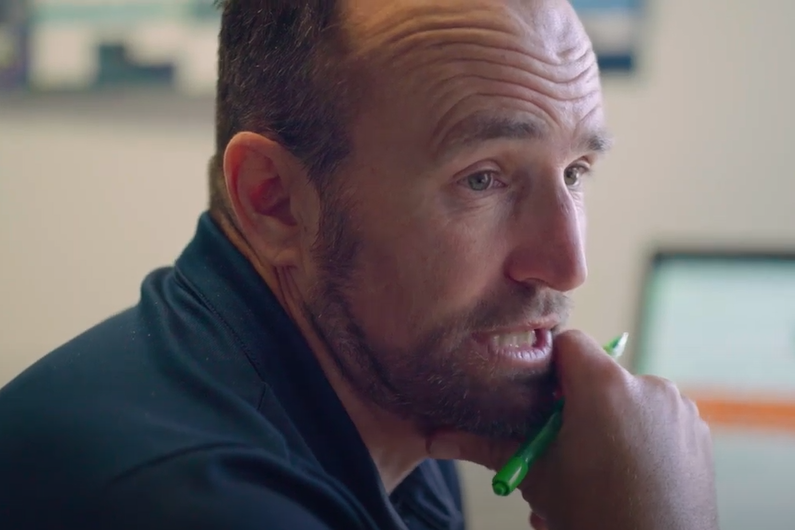 Chris McIvor, an expert in personal and sporting development, has shared in a brand new video how he expanded his own professional growth, by pursuing a Skills Active tikanga qualification.
Speaking in the video, Chris explains how his business, MACA Sports Leadership, is based around developing people in the workplace, in the sport sector, and in general life.
"In today's society where we really do recognise diversity and culture, I think it's important when you are using tikanga, that it's not a token gesture – that you actually have embraced it and you are willing to learn," says Chris.
After a 20-year career in sport delivery and management, sport remains a core element of Chris's practice – but he has expanded into further areas. He might be helping an athlete coming back from injury, someone planning a career change, or an organisation working on its culture.
Chris says growing his understanding of tikanga, through the New Zealand Certificate in Tikanga (Mātauranga Māori) (Level 2), has given him extra tools to connect with people in all of these settings.
"The most important thing is the ability to communicate in a range of contexts, particularly when tikanga is at the forefront."
To find out more about his personal journey, check out the video.
Ends
Media contact for Skills Active
Esther McLaren-Noble
esther@skillsactive.org.nz
021 195 5127
About Skills Active
Skills Active Aotearoa is the transitional industry training organisation for recreation, exercise, sport and performing arts. We are a non-profit organisation, 50% owned by Māori shareholders, and funded by government to promote careers and workforce development in our industries, work with those industries to create world-class qualifications, and support workplaces to train staff.
Recent news