Only one chance: Getting the skills mix right for the sport, recreation, creative and cultural workforce
September 23, 2019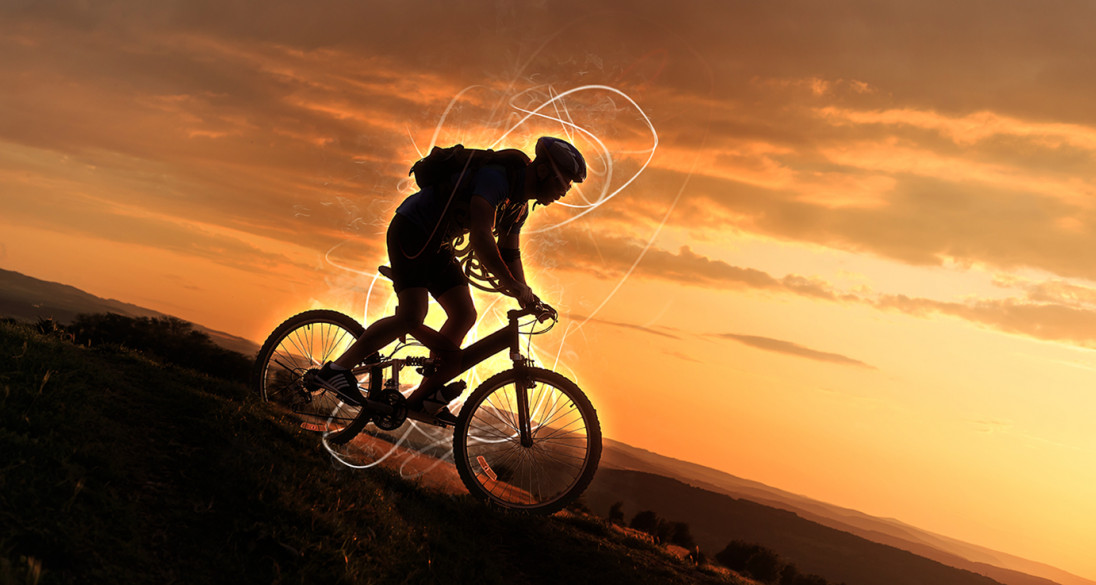 The government is going ahead with reforming New Zealand's vocational training sector. Despite the removal of industry training organisations, the reform provides a rare opportunity to have a say in how people are trained for work in your sector, and input into the skills training that you need.
What is the opportunity?
The current reform will create new industry skills bodies called Workforce Development Councils (WDCs). These WDCs will liaise between industry and government, to ensure employers get staff with the right skills. There will be a maximum of seven WDCs, so each one must represent a sizeable group of industries. The opportunity right now is to have a say in how your industry is represented.
The government is considering how to group the industries together, with options focused around major industry areas, like 'Construction and Infrastructure', 'Service Industries' and 'Primary Industries'.
We propose that sport and recreation join forces with cultural and creative, to form a skills body that advocates and supports all of us – the Recreation, Creative and Cultural Services WDC.
However, without strong industry support, this grouping won't go ahead. On their own, sport and recreation are likely not big enough to merit a standalone WDC. The same is true of the creative industries. All these sectors are at risk of instead being subsumed into the Service Industries grouping – which will be dominated by retail and hospitality.
Why this option?
The sport and recreation sectors enrich people's lives. The creative and cultural sectors serve the same purpose. Māori organisations work across all of these sectors, delivering physical, cultural and creative enrichment within a Treaty-based kaupapa. For a short time, we have the opportunity to form a shared voice that drives equity in vocational training in these naturally aligned fields.
This grouping will be big enough to have influence with government, and greater access to resources and funding. The WDC will be owned and governed by industry. Its job will be to consult with employers and industry bodies to ensure the right number of people are trained, in the right skills, in the right ways. It will take direction from industry and develop vocational qualifications specifically for its industries, and it will advocate on their behalf, promoting their careers, the work they do, and the skills and knowledge of their people.
Skills Active is leading a consultation to determine whether there is support for this grouping of industries. We want to know what you think.

Consultation on the Workforce Development Councils has now closed. If you have any questions or comments, please get in touch with Esther McLaren on 021 195 5127 or esther@skillsactive.org.nz.
Recent news