Consulting on Entertainment and Event Technology unit standards: Call for feedback!
November 3, 2020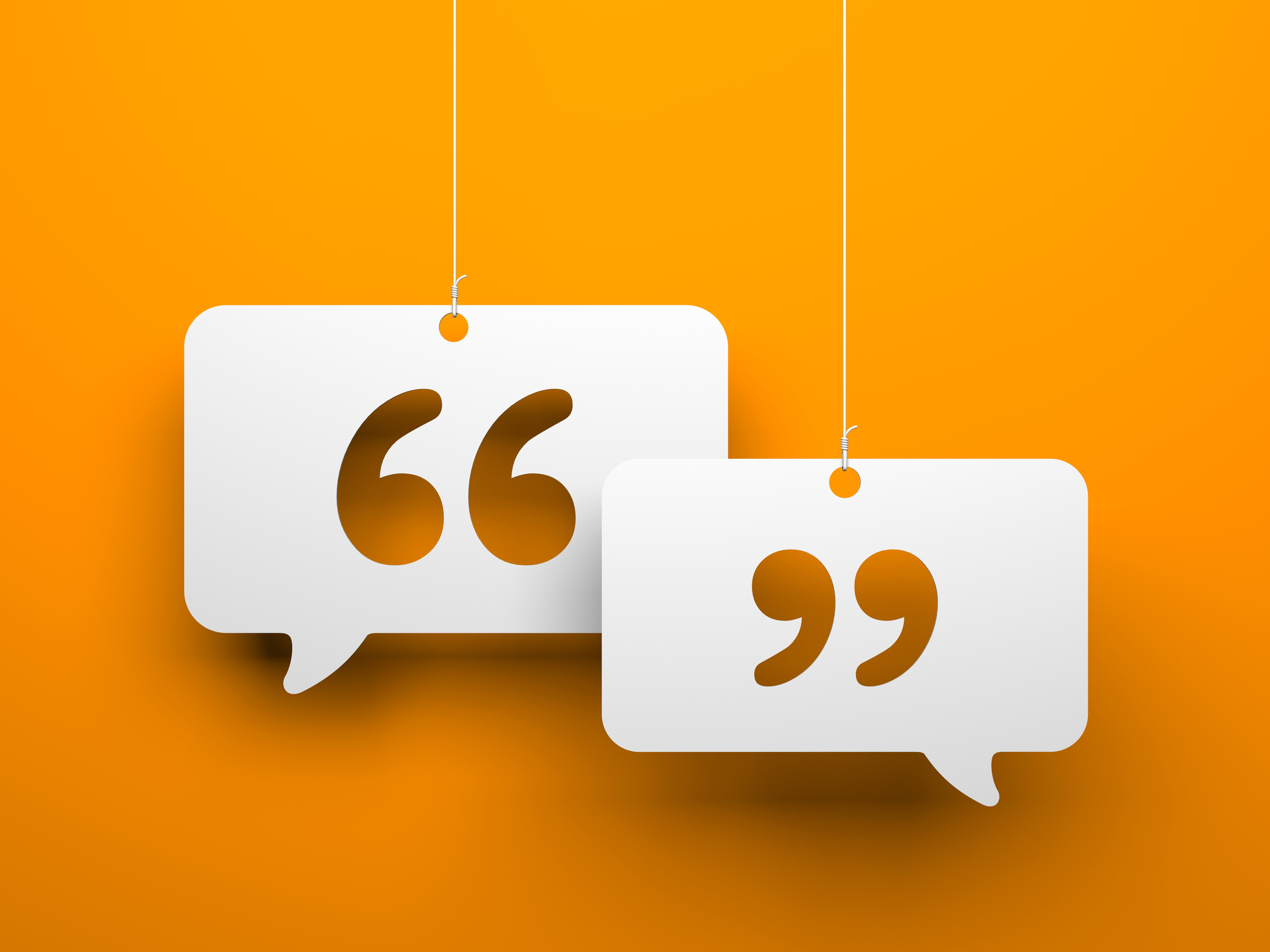 As the standard-setting body for performing arts qualifications and unit standards, Skills Active Aotearoa is responsible for reviewing qualifications and updating unit standards to reflect industry needs.
The unit standards being consulted on here have been reviewed to align to current industry practice and expectations, NZQF levels, and to ensure clear pathways into industry training at higher levels. New unit standards have also been drafted to fill identified gaps.

We are now seeking feedback on the new and reviewed unit standards. This consultation is an opportunity for you and your school/organisation to provide feedback on the relevance of the standards before they are finalised.

Click here for the consultation email with document and survey.
Consultation closes 5pm Sunday 22 November 2020.
Recent news