Consulting on exercise clients with specific conditions or complex needs: Call for feedback!
September 6, 2019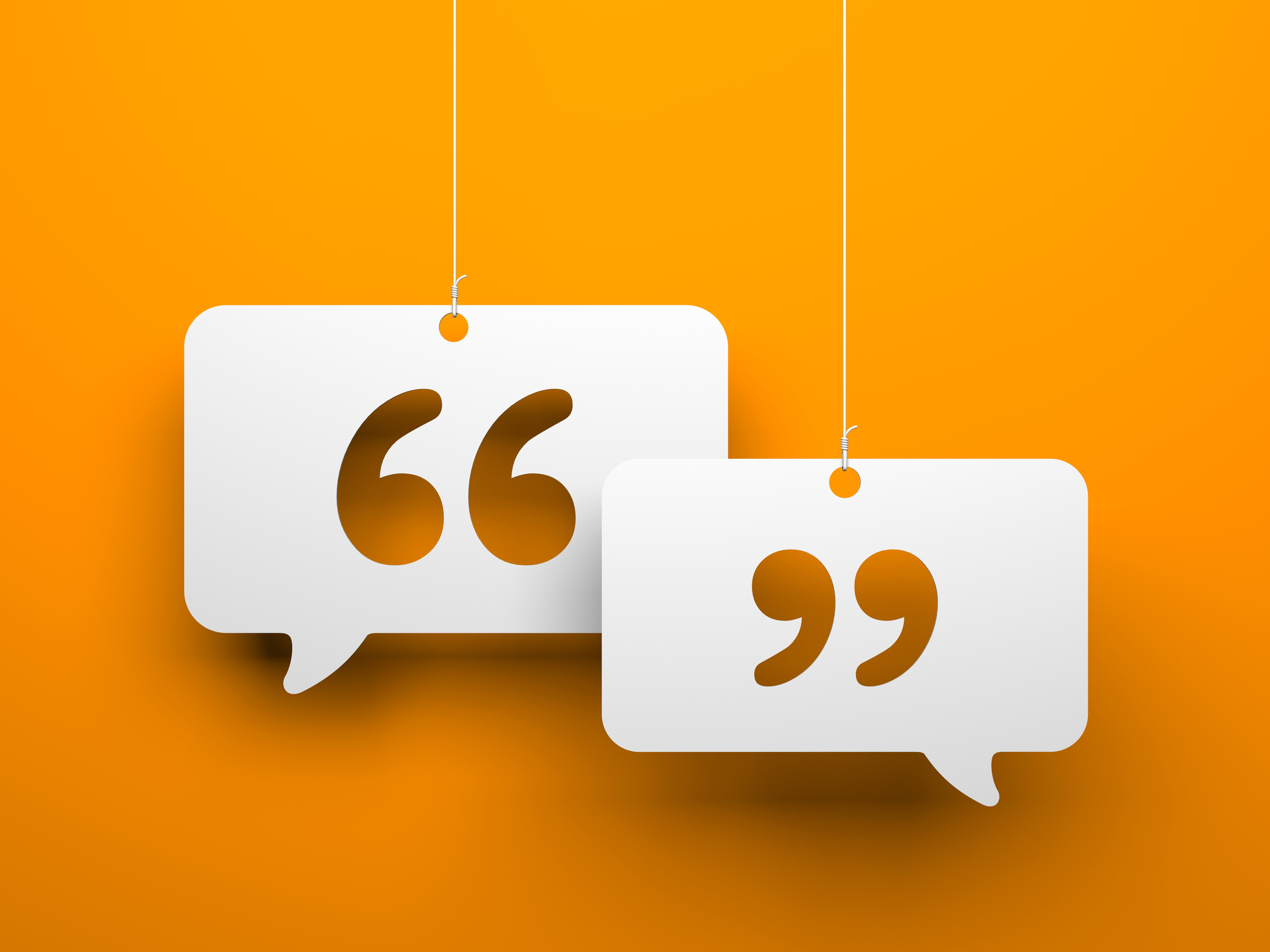 Calling all exercise professionals and workplaces - we need you! Please check out our consultation video.
Click here to watch the consultation video.
Do you or your workplace work with people that have specific conditions or complex needs in any particular area: Such as stroke, diabetes or cardiac disease to name a few?
Are you or your staff looking for upskilling or recognition for working with these more complex clients? If so, please complete the quick two-minute survey and tell us which specific conditions or complex needs would be most relevant for you?
We need you, as the voice of industry, to tell us what you need so we can serve you best.
Thank you!
Consultation closes Friday 20 September 2019.
Not subscribed to consultation updates? Click here
to subscribe!
Recent news