Consulting on Music (Level 4) unit standards: Call for feedback!
October 31, 2019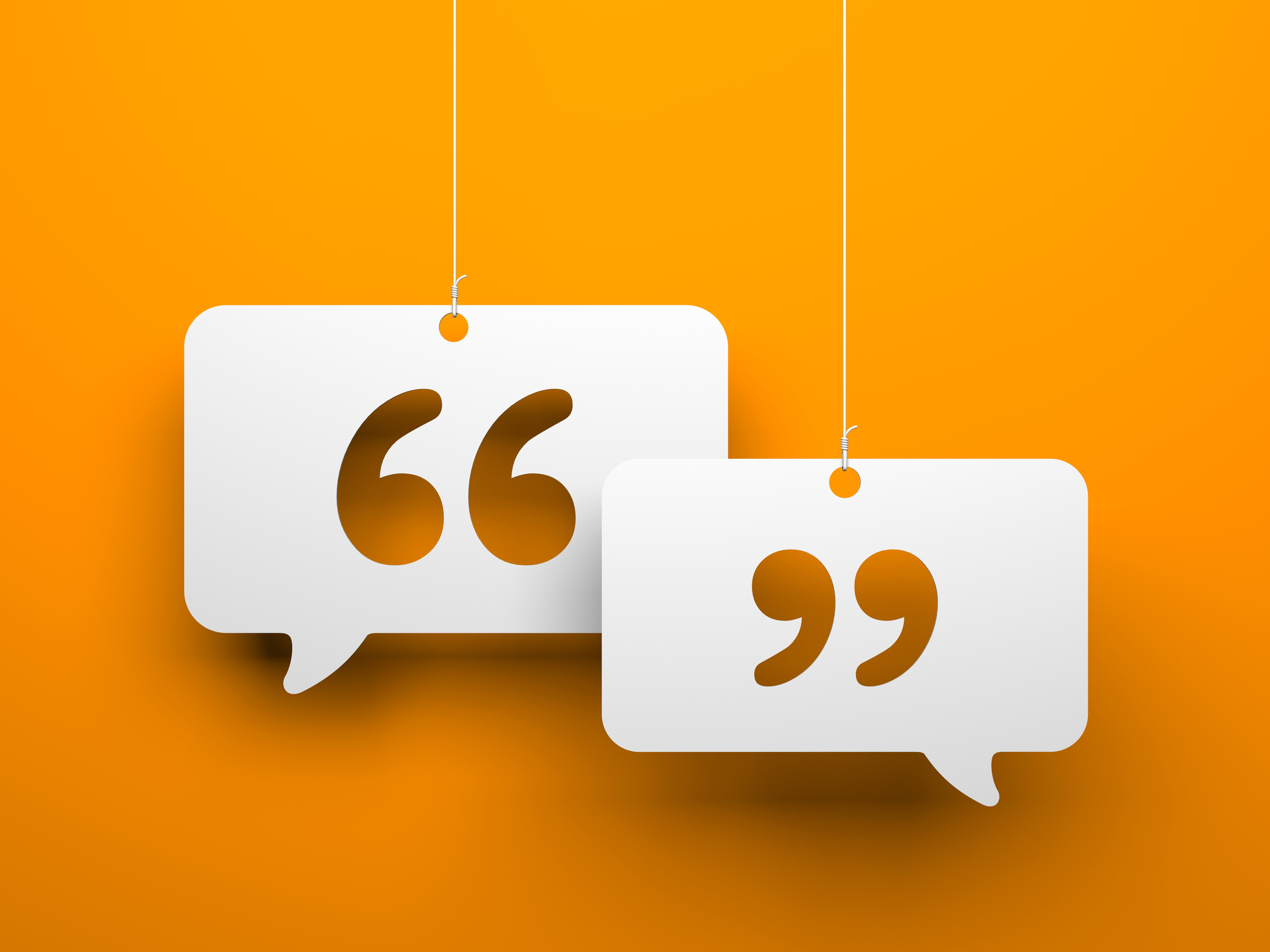 Skills Active is consulting on the draft unit standards of the NZ Certificate in Music (Level 4).
The consultation document provides information on the following:
Relationship to qualification: overview of how the draft unit standards align to some of the graduate profile outcomes of the qualification
Unit standard detail: the details of the proposed unit standards
Guidance and Conditions: overview of other requirements to support the quality delivery and assessment of the unit standards
We are seeking feedback on the:
unit standard detail, and
programme guidance and conditions.
Click here for the consultation email with documents and survey.
Consultation closes 5pm, Friday 22 November 2019.
Background
Skills Active are thrilled to announce that we have been working in partnership with the NZ Music Examinations Board (NZMEB) to develop Level 4 unit standards, for students going through NZMEB Grade 7 and 8 examinations.
Once the unit standards are listed, Skills Active and NZMEB will work in partnership to assess and award the unit standards to students as part of their examination process.
These unit standards can contribute up to 60 credits towards the requirements of the New Zealand Certificate in Music (Level 4). We ask that you share this consultation with your networks so we can get feedback from across the sector. If you have any questions, please contact the Skills Active Qualification Review Team: reviews@skillsactive.org.nz.
Not subscribed to consultation updates? Click here
to subscribe!
Recent news