Consulting on two Recreation and Sport unit standards: Call for feedback!
December 4, 2019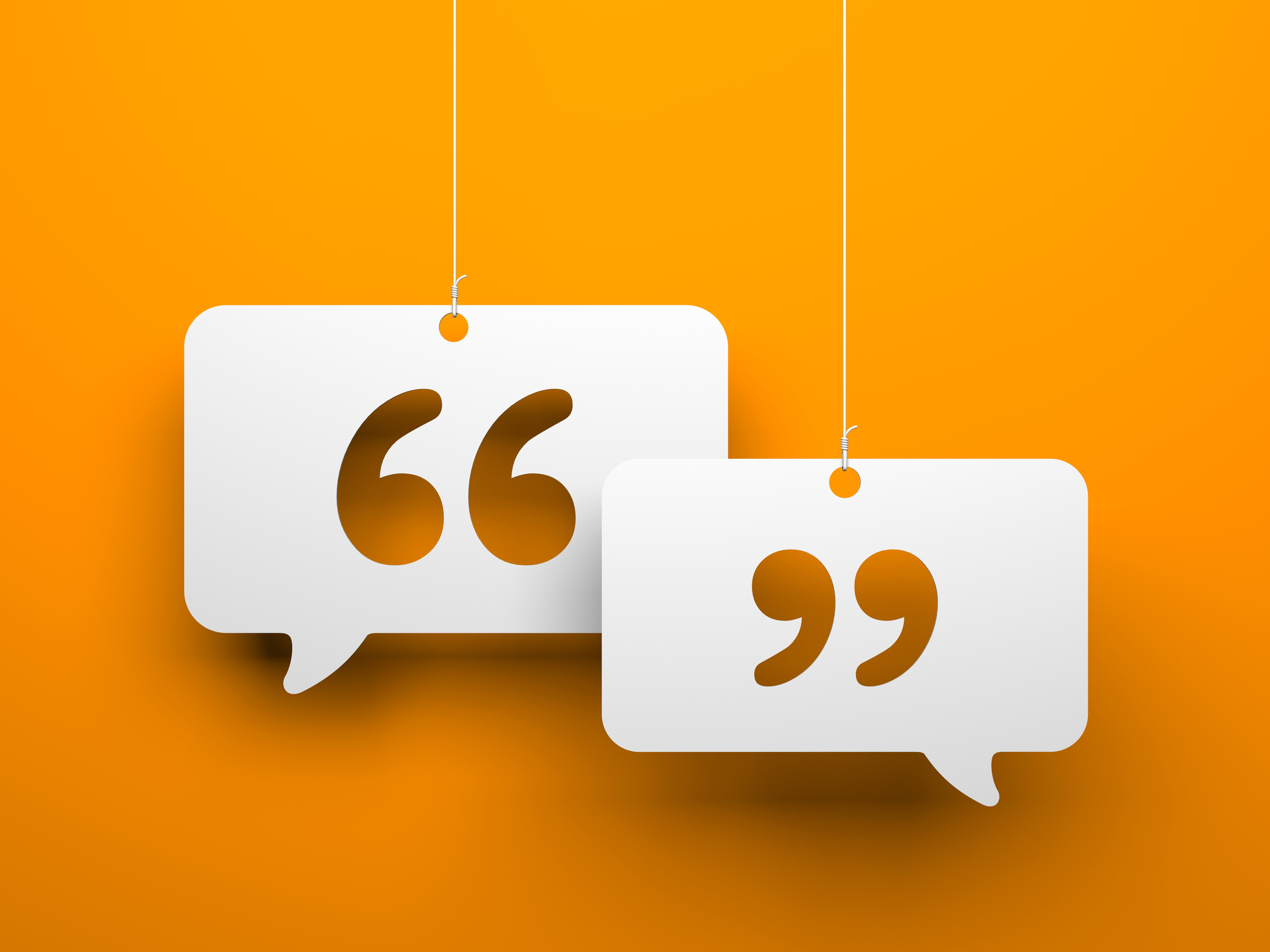 Skills Active is consulting on two Recreation and Sport Unit Standards.

One of Skills Active's responsibilities is maintaining unit standards that are current and meet the needs of industry. We have recently reviewed the following two standards from the Recreation and Sport – Core Skills domain:
6896 | Demonstrate knowledge of recreation
27854 | Demonstrate understanding of barriers to inclusion for disabled people in a recreation setting
In the case of unit standard 6898, we propose to list a new version with minor changes in content to reflect current industry practice.
In the case of unit standard 27854, we propose to expire this standard due to no recent or ongoing usage.
We are seeking feedback on the:
amended content of unit standard 6896.
intended expiry of unit standard 27854. At present the last date for assessment for 27854 will be 31 December 2021.
Click here for the consultation email with survey and draft unit standard document.
Consultation closes 5pm Tuesday 17 December 2019
Recent news