Expert Advisory Group for entertainment and event technology unit standards used in schools: Call for expressions of interest!
April 21, 2020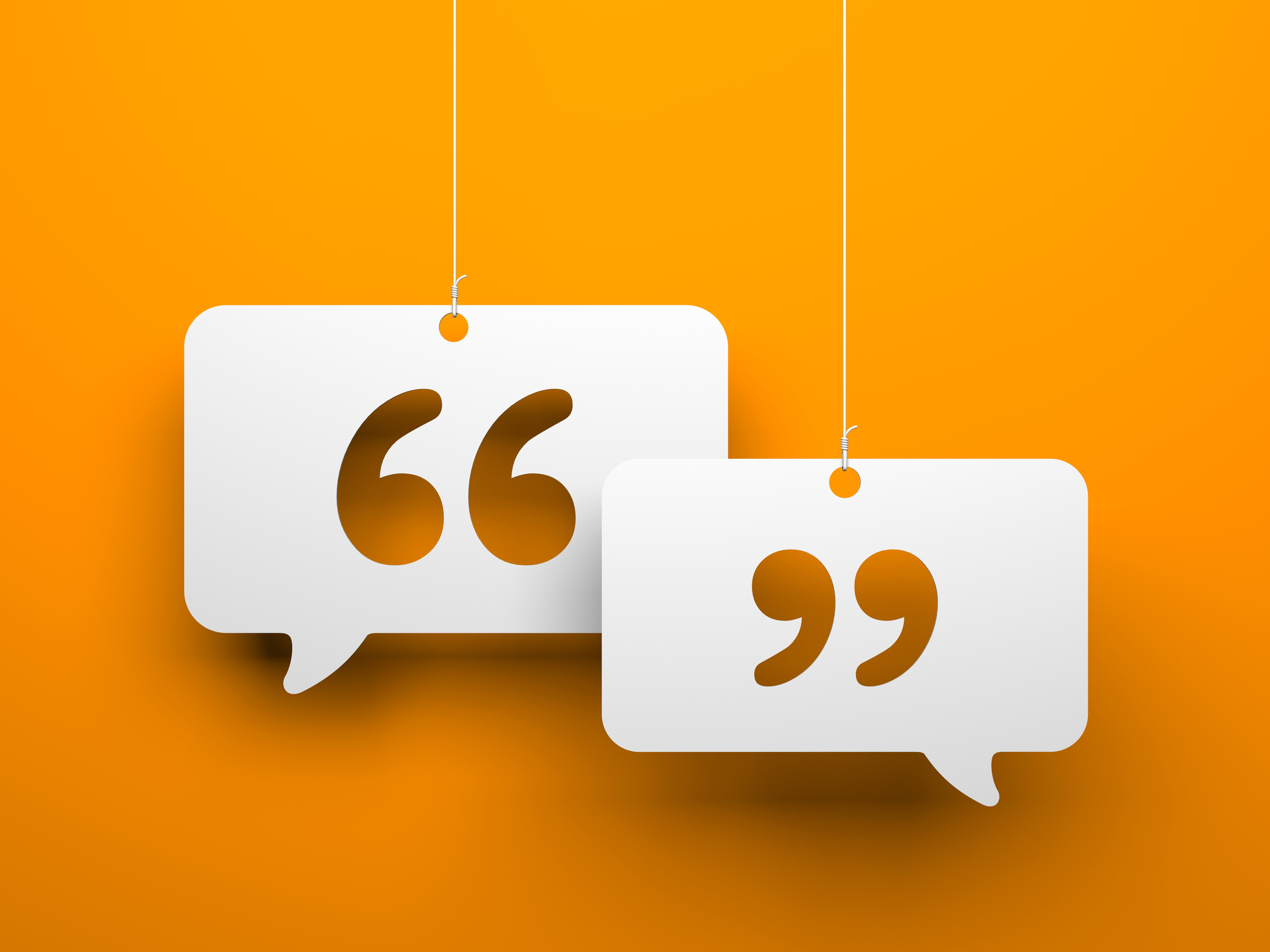 Skills Active is seeking a working group of 6 to 8 experienced entertainment and event technology experts to be actively involved the review of these graded unit standards used by schools.
Click here for the project email, with details of the unit standards being reviewed.
Project aim
Review the Entertainment and Event Technology unit standards used in school programmes, to ensure the availability of appropriate and coherent unit standards at Levels 1 to 3 that create a pathway to industry qualifications. This work will also ensure alignment with the principles of the achievement standard review work being undertaken by MoE.

This project involves:
Work to update and realign the existing individual unit standards with industry expectations and practice. This will involve updating and editing content, and reviewing credit values and standard levels.

Responsibilities of the Expert Advisory Group
Participate in at least two facilitated meetings (most likely virtual, due to the Covid-19 pandemic)

Review draft material and provide feedback between meetings.
As a general principle, participants employed by key stakeholder organisations should continue to be paid by their employer while participating in the review process.
To express interest in being involved in this exciting piece of work, please provide a one-page expression of interest to reviews@skillsactive.org.nz by 5pm Tuesday 5 May 2020.
Your one-page expression of interest should highlight the following:
An overview of your skills/expertise in relation to the project aim and graded unit standards

The unit standards you currently assess or have assessed in the recent past

Your experience in working with groups of educators in face-to-face workshop environments and online.
If you have any questions, get in touch with our Qualifications team at reviews@skillsactive.org.nz.
Recent news