Vocational Education and Training reform: What you need to know
February 21, 2019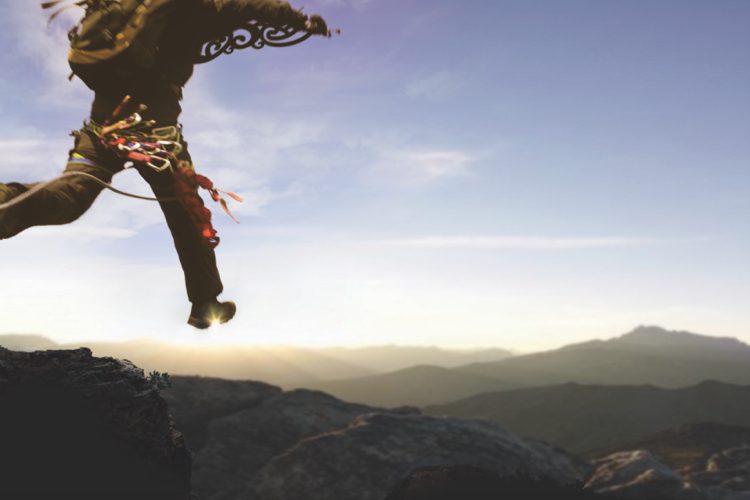 This information is for Skills Active trainees, apprentices, employers and industry stakeholders about the government's Vocational Education Training (VET) reform proposal. Read on for some general information about the changes, as well as what they would mean for Skills Active and for you.
What is the VET reform about?
The Minister of Education released a proposal on 13 February, 2019 to reform the VET system. The proposal makes three recommendations:
Disestablish industry training organisations, and in their place create Industry Skills Bodies, which will develop standards and qualifications, and have a skills leadership role across all industries - but will not arrange training.
Merge the 16 polytechnics into a single entity, the

New Zealand Institute of Skills and Technology

. This institution will also be given the role of arranging industry training.
Create a unified vocational education funding system, removing barriers to collaboration and flexibility.
There is a six-week consultation period to provide feedback to the government about the proposed changes. Consultation closes on 27 March, 2019.
How would this proposal change what Skills Active does?
Under the proposal, ITOs would no longer exist as they are, and their roles would be reallocated:
Standard-setting and qualification development would be handled by newly created Industry Skills Bodies (ISBs), which would receive funding from the government and be managed by the government. Current ITOs could apply to become ISBs.

The role of organising and supporting trainee and apprenticeship training, through workplaces and host organisations, would shift to the proposed New Zealand Institute of Skills and Technology.
What does this mean for employers, trainees and apprentices?
For our employers, trainees and apprentices, right now it remains business as usual. There will be no immediate change in how Skills Active supports you and your staff. We are committed to ensuring you and your staff are well-supported and can successfully complete qualifications.
If the reform goes ahead as proposed, all employers, trainees and apprentices would be transitioned to the new New Zealand Institute of Skills and Technology, which would be operational from January 2020. We envision that the transition would take some time following the establishment of the Institute in 2020.
What is Skills Active's view on the proposed changes?
We are still working to understand the detail of the proposed reforms, and gathering feedback from our shareholders on what our formal position should be. As we develop this position, we will share it with you. In the meantime, check out our initial response here.
Where can I find out more?
How do I have my say?
Skills Active is setting up a way for you to easily provide feedback directly to the Minister. Stay tuned for this in a couple of weeks.
If you are keen to provide your feedback now, you can email vocationaleducation.reform@education.govt.nz.
If you have any questions or concerns, please get in touch with us either through your usual Skills Active contact, or by emailing vocationalreform@skillsactive.org.nz.
Recent news