Online petition launched to protect taonga of vocational education
May 13, 2019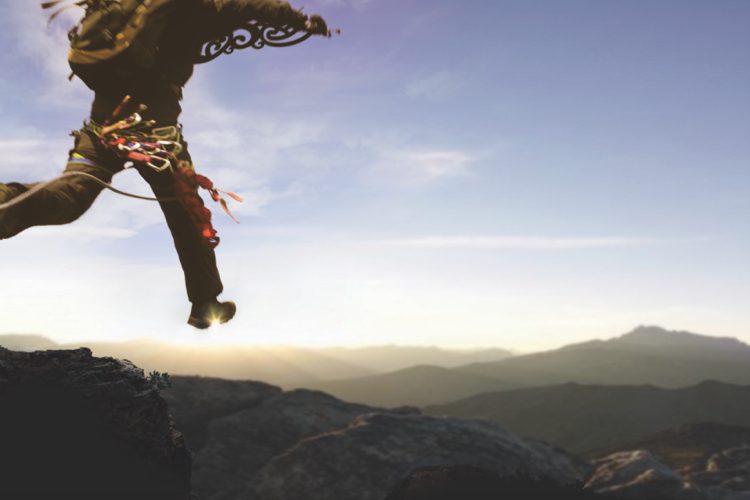 Skills Active deputy chair Des Ratima is challenging the Reform of Vocational Education through a Treaty of Waitangi claim, and Skills Active has launched an online petition to gather support.
At a shareholder meeting on 1 March, Māori shareholders of Skills Active voted in favour of taking legal action to challenge the Reform of Vocational Education.
Anyone keen to support this kaupapa can click here to add their voice to the claim.
The claim argues that the government has failed to recognise and provide for the taonga of vocational education; and failed to honour the principle of partnership under the Treaty through a lack of proper consultation with Māori.
"Each year, 22,500 Māori take part in industry training and reap the benefits of the ITO system, which has been incredibly successful in lifting Maori achievement," says Mr Ratima.

"As kaumatua, we have a responsibility and a mandate to protect the interests of our rangatahi.

"Māori will be disproportionately affected by Minister Hipkins' proposed reforms – radical reforms that will completely overhaul vocational training in Aotearoa.

"We are seeking an extension of the consultation period so that it is appropriate to the scope of this reform. And we wish to have some scrutiny of the government's engagement with its Treaty partners in this reform."
Mr Ratima says he is reaching out to anyone who is keen to support the continuation of on-the-job training for vocational education.
"We have asked Minister Hipkins multiple times to consider our request for an extension to the inadequate consultation period, and to be involved in co-design of his reforms. He has ignored these requests. As a result we have filed our Treaty claim to have meaningful consultation and to be engaged in designing the future of Vocational Education for Māori. This petition will support that kaupapa," says Mr Ratima.
Recent news