Skills Active Aotearoa applies for a judicial review of inadequate reform consultation period
April 12, 2019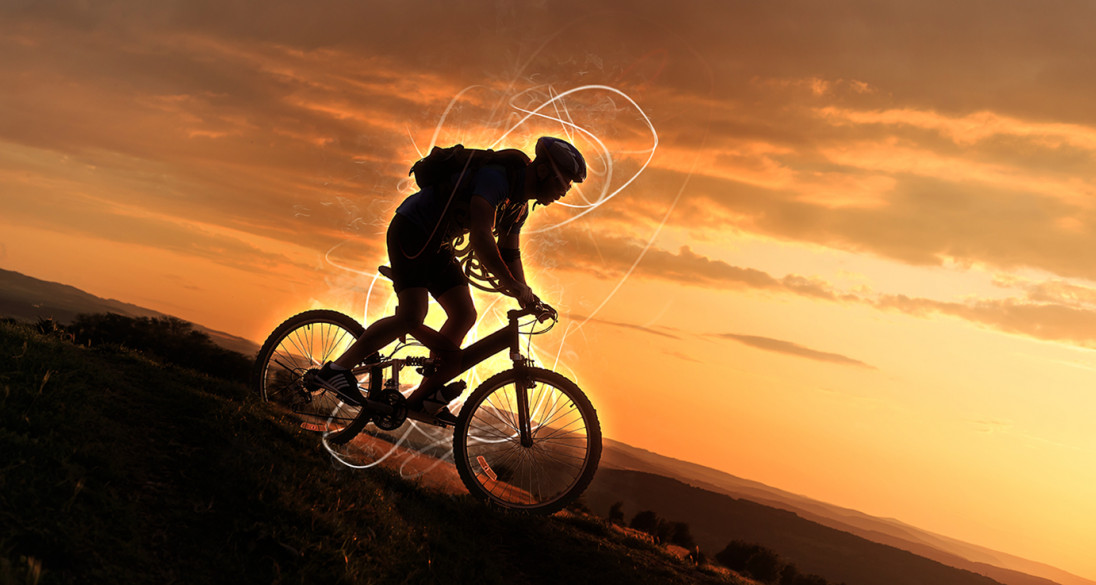 Skills Active Aotearoa, the industry training organisation for sport, recreation and performing arts, has instructed its lawyers to file an application for a judicial review challenging the rushed and disrespectful seven-week consultation period for vocational training reforms.
In its Statement of Claim, Skills Active asserts that as an industry training organisation (ITO), it had a legitimate expectation of being consulted directly about the reform of the ITO system. It also had an expectation that such a consultation would be meaningful and genuine; that it would be provided with sufficient information about the reform; and that it would have sufficient time to provide a considered response.
Dr Grant Davidson, CEO of Skills Active, says none of these expectations were met. He says Skills Active is asserting a breach of natural justice, a failure to have regard to relevant considerations, and a failure to adhere to the principles of Te Tiriti of Waitangi.
The Skills Active claim outlines its repeated requests for an opportunity to meet and discuss concerns about the reform. Despite this, Dr Davidson says Skills Active for many weeks received no substantive response, and when it did hear back, there was a clear lack of willingness from the Tertiary Education Commission and Education Minister Chris Hipkins to extend the consultation period to ensure meaningful engagement with industry, employers and trainees.
"The lack of detail in the proposals rendered it extremely difficult to comprehensively respond. This is especially problematic for such a major reform of the sector which affects over a quarter of a million people," says Dr Davidson.
"This, and the astonishingly short consultation period, which was extended by one week in light of the tragic events in Christchurch, illustrates the woeful lack of consideration of the impact of the proposed reform," Dr Davidson says.
He adds that both Treasury and the Auditor-General have highlighted a lack of information on the cost implications of the reform, and the Auditor-General has also expressed doubt about the proposed timetable – and Skills Active shares those concerns.
It should be noted that just four days prior to the consultation period closing, Skills Active finally met with Minister Hipkins and Minister Kelvin Davis to discuss the reform. At that meeting, Minister Hipkins reiterated his position that he would not extend the consultation period.
"Minister Hipkins' refusal to consider a realistic consultation period for this reform has left us no choice but to take this significant legal step," Dr Davidson says.
"By filing this application, we hope to achieve an examination of the decision-making that led to such an inadequate, hasty and frankly undemocratic consultation process in the first place."
Ends
Media contact for Skills Active
Esther McLaren
esther@skillsactive.org.nz
021 195 5127
About Skills Active
Skills Active Aotearoa is the industry training organisation for recreation, exercise, sport and performing arts. We are a non-profit organisation, 50% owned by Māori shareholders, and funded by government to promote careers and workforce development in our industries, work with those industries to create world-class qualifications, and support workplaces to train staff.
Recent news