Vocational training reforms: Have your say!
March 18, 2019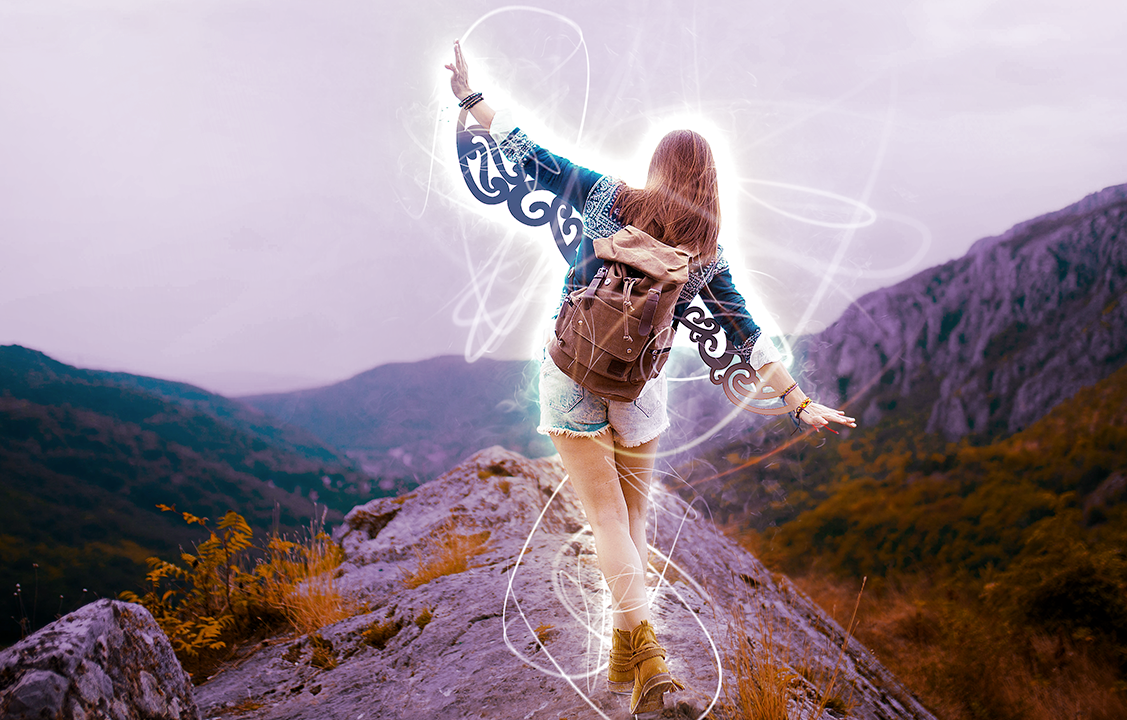 The government has proposed a radical reform of vocational training which will take training out of the hands of industry.
They want to abolish ITOs like Skills Active, rationalise the polytechs into one mega-institute and give that institute power over all industry training. Like every other ITO, Skills Active believes this will destroy a thriving and highly successful industry training system.
Here's why:
1. On-the-job industry training will die
Since 1994, NZ has operated a great system for industry training, which works really well for trainees, workplaces and industry bodies. Taking industry training away from industry itself, and giving it to a centralised government-appointed body, with no relationships with industry, is wrong. Skills Active isn't the biggest ITO, but the industries we serve, such as sport and recreation, aquatics, performing arts, exercise, snowsport, ngā mahi a te rēhia and adventure tourism, are key contributors to New Zealand's economy, our culture and our safety and wellbeing.
To stop this happening, we need your voice to help us save on-the-job training. Click the link below to support us.
2. The proposal will cost more for industry and government
Abolishing ITOs and lumping them in with polytechs in a centralised, government- appointed body, will mean more red tape and higher costs for industry. Training delivered in workplaces, by workplaces, is more cost-effective, better for the trainees and delivers what industries need.
If the reforms go ahead, employers will have to work with two organisations – one to develop qualifications, and another to access training. With the proposed new institute, there will be financial pressure to run training in classrooms, or online, rather than empowering workplaces to deliver it themselves. Taking trainees out of work and into classrooms with theoretical learning, will not produce job-ready graduates.
3. Six weeks' consultation is ridiculously short for such a radical reform
The limited consultation is designed to prevent ITOs from effectively opposing these reforms which will wipe them out of existence. Political ideology is the driver, and the consultation process is being abused.
We are working hard to respond within the time available, but we need your support for our submissions. Click the link below to back us up.
4. The proposal is bad for our Māori trainees
Skills Active, doesn't just get Māori into qualifications, we get them completing. We have achieved parity between Māori and non-Māori completions. No polytech or university can claim that. We are very skilled at supporting our Māori learners and iwi stakeholders, which means thousands of young Māori have qualifications they would never have if we weren't overseeing their industry training.
Let's not put this at risk. Click the link below to support us.
5. It will be harder to access training
The costs and hassles of training will rise, putting training out of reach for many sport and recreation learners, including volunteers, Māori and Pasifika, older workers, low-income workers, single parents and those living outside the major cities.
We are working hard to show the government that taking on-the-job training out of the hands of industry is a big mistake. But we need your help! Although consultation has now closed, you can still send us your messages of support for industry training, and we will continue to forward these to the Minister of Education and to Members of Parliament.
Thank you for your support!
Recent news