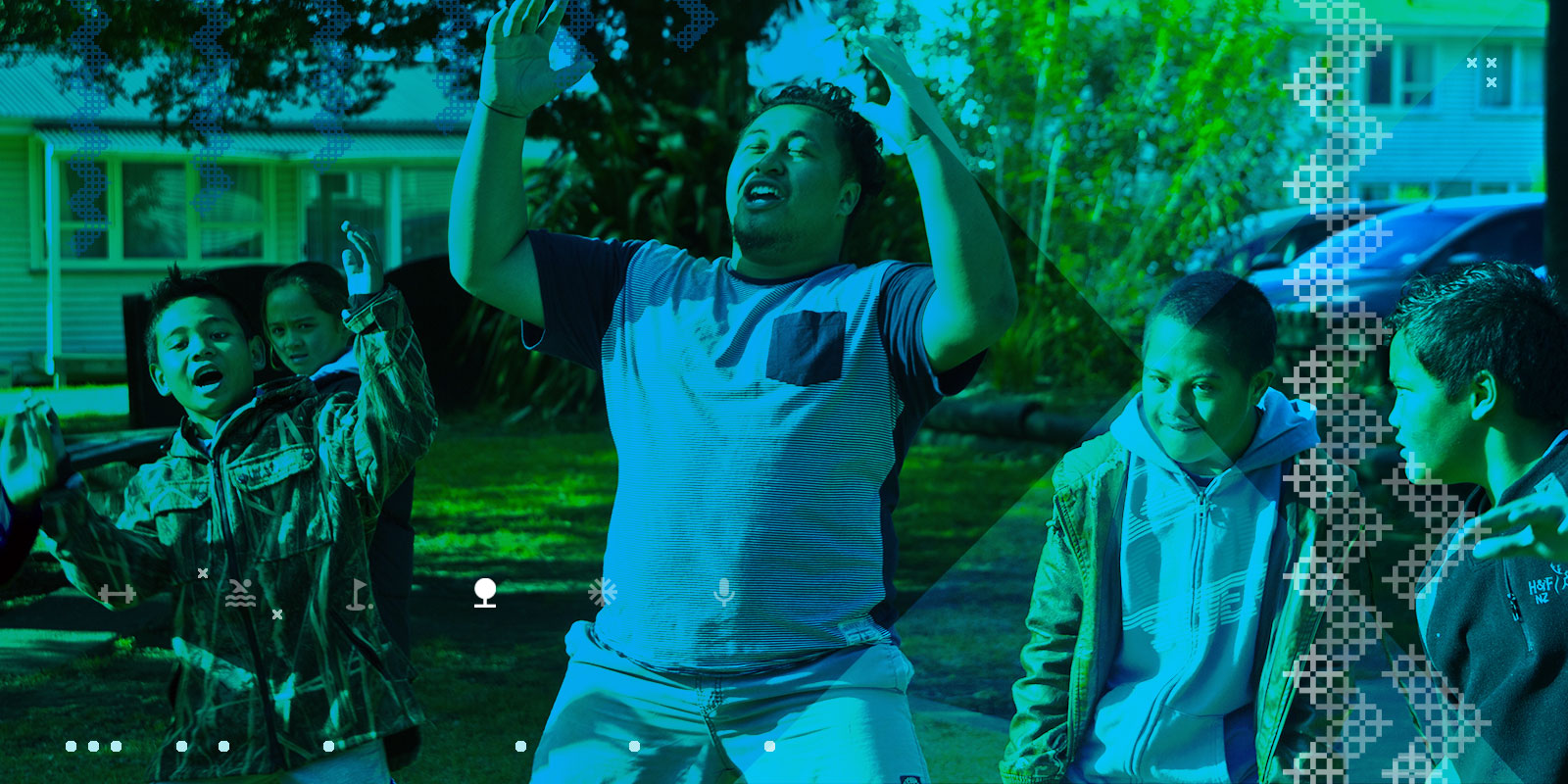 Who is this qualification for?
This qualification is for people in community development roles in the sport and recreation industry.
People in this role are passionate about bringing people together through community events and activities. Their organisational skills and enthusiastic attitude allows them to excel in their role.
This qualification will be delivered and assessed on-the-job in a sport or recreation workplace.
Coming out of this qualification, graduates will have the skills and confidence to assist with the development of communities through sport and recreation initiatives, using a range of support, advisory and facilitation skills.