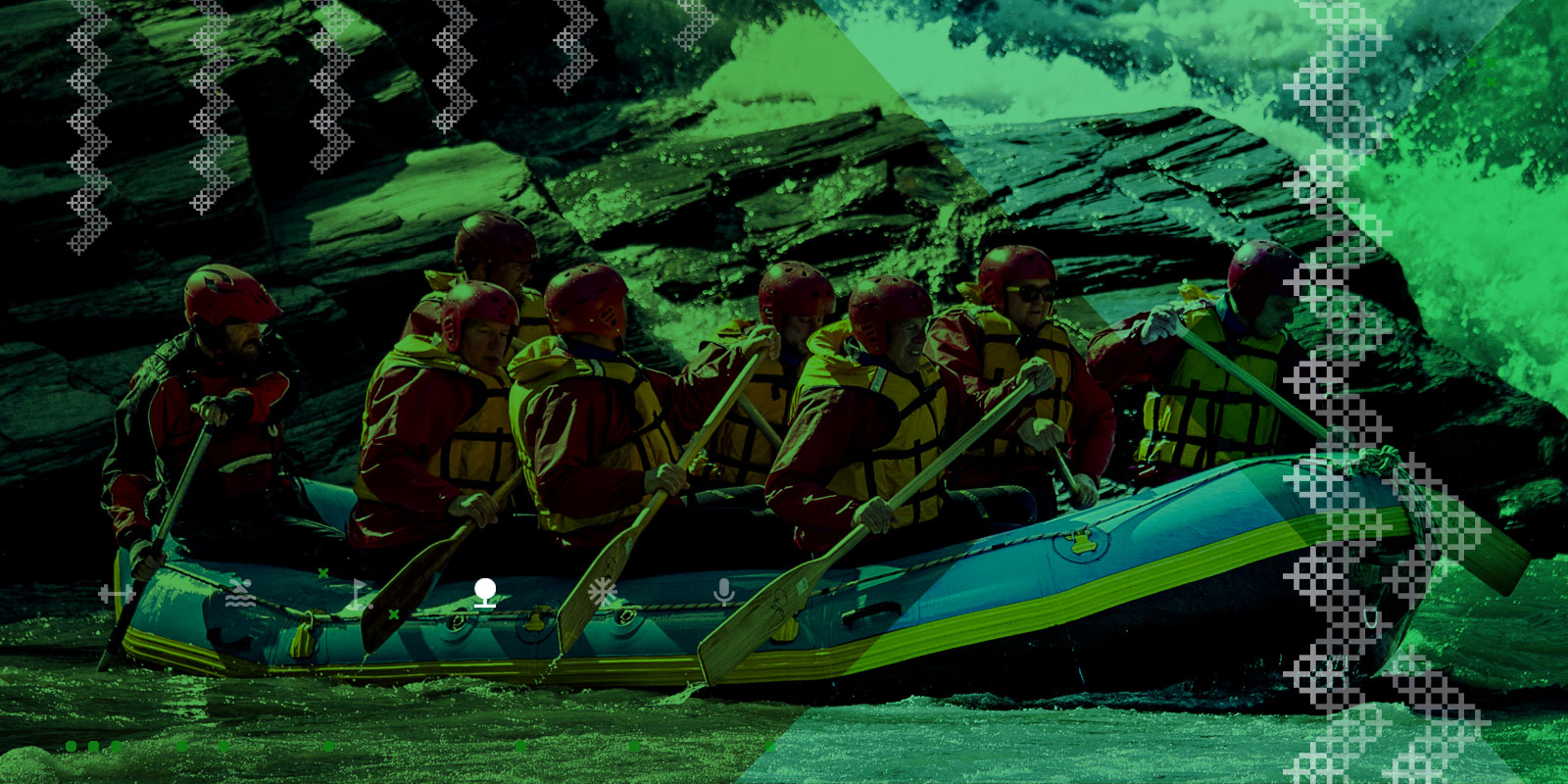 Who are these awards for?
These awards are for people working in the outdoor recreation industry who wish to guide commercial rafting trips on New Zealand whitewater rivers.
Raft guides have strong arms and clear heads. Fun, outgoing, and highly competent, these outdoor professionals know how to create great experiences on Kiwi waterways. They are trained and skilled at assessing the conditions and making good decisions, and always respond calmly to ensure trips are challenging, enriching and above all safe.
These awards are are designed to be delivered on-the-job in the great outdoors.
To commercially guide within New Zealand, you need to hold the appropriate raft or riverboarding award. The New Zealand Rivers Association and Skills Active have worked hard to develop a qualification system that reflects the high quality of guiding required in New Zealand.
The trainee chooses one of five strands:
Raft Guide Grade 2
Raft Guide Grade 3
Senior Raft Guide Grade 3
Raft Guide Grade 4/5
Senior Raft Guide Grade 4/5