Meet our team: Ben Corcoran
August 17, 2022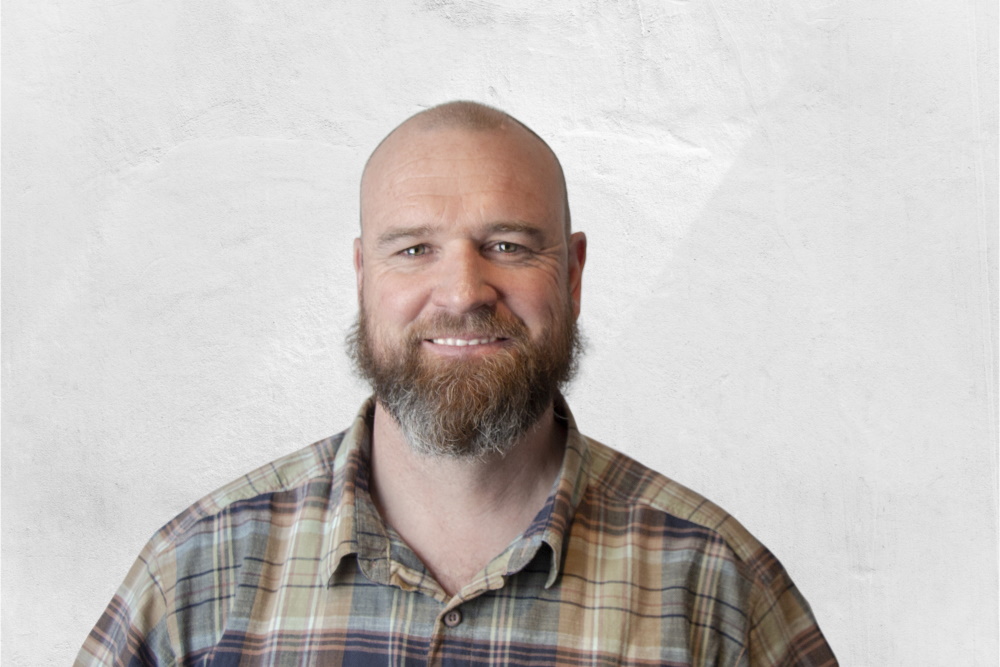 In this series we are introducing you to some of the awesome people who will be part of our our new, independent tertiary education organisation, Te Mahi Ako.
Ben Corcoran will be general manager of Engagement at Skills Active Te Mahi Ako. 
He had a long career in the outdoors before joining Skills Active, doing everything from outdoor education and ski patrolling, through to facilitating leadership courses for the army.  He still moonlights as a ski guide and outdoor instructor when work and family allow. 
He says being in an industry training organisation going through a reform is a bit like adventure guiding: managing risks and strategies in an unpredictable but rewarding environment. 
Ben will be in charge of Te Mahi Ako's Engagement team, or what he calls the front-of-house team. "We will be the relationship managers for our learner and workplaces, providing support and encouragement, keeping track of progress, and maintaining a strong feedback loop to ensure we are getting the right educational services to the people who need them." 
Ben says he's proud to be part of an organisation that went to bat for its sectors through the reform. "We fought a hard fight at times, and we didn't win every battle, but we were driven by advocating for the people in the recreation sectors, not letting them fall through the cracks, and making sure there is a provider whose sole purpose is to champion them. So that effort has been worthwhile."
Recent news