Meet our team: Maren Frerichs
September 5, 2022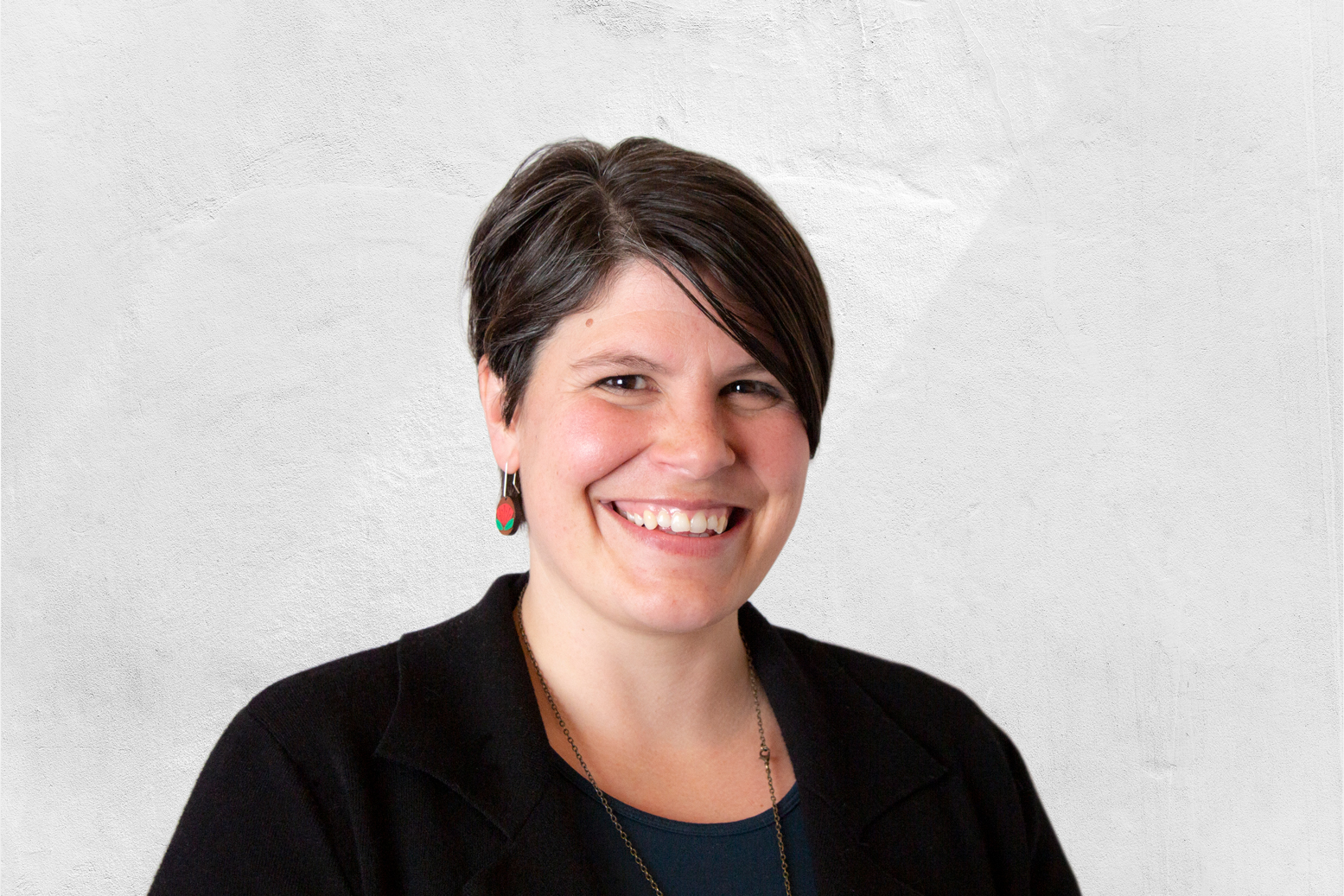 In this series we are introducing you to some of the awesome people who will be part of our our new, independent tertiary education organisation, Te Mahi Ako.
Maren is the chief operating officer of Skills Active, and the interim chief executive of Te Mahi Ako.
She has spent the past two years guiding the organisation through the reform of vocational education, and steering the course to establish an independent work-based learning provider.
Maren worked in the health sector before she came to Skills Active, but she found herself wanting to switch to the active recreation side of the health equation. In her own spare time she gets out into nature as much as she can and loves bushwalking with her young son. In his first two years of life she set a challenge for the two of them of 100 Walkways in 100 Weeks.
"I have always had a keen interest on how active recreation can positively impact health and wellbeing, and at Skills Active we have the opportunity to support the workforce that enables those positive experiences."
Asked what she loves about her job, Maren says she likes to solve problems. "I've loved tackling all the challenges that we've had through the reform, even when they've been really hard. I feel privileged that I've been part of creating a new vision for learners in our sectors. And seeing our passionate staff take an active lead in this transformation has been really fulfilling part of the job."
The goal of Skills Active Te Mahi Ako will be to grow a confident, capable and connected workforce, right across active recreation, Maren says. "As an ITO there have been limits to the role that we can play for our clients. Now, with the changes in the reform, our team can make a real difference for all our learners including those that have been under-served."
Recent news