Te ahumahi ā-rēhia apprentices get another boost in their learning
May 16, 2022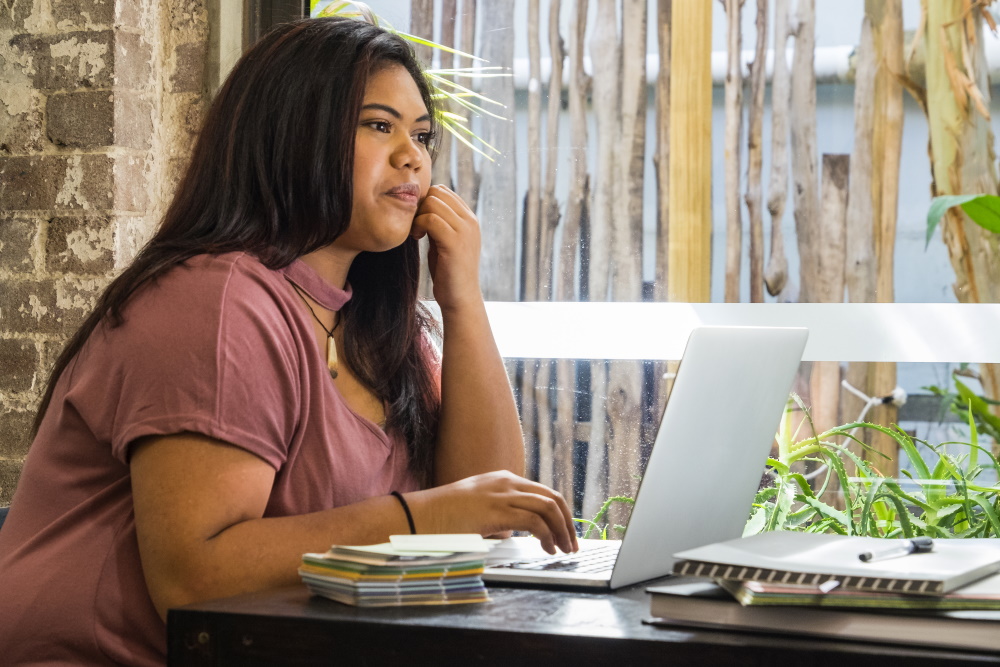 The government's extension of the Apprenticeship Boost programme is a win-win-win for apprentices, employers and participants in sport, recreation and entertainment, says Skills Active Aotearoa chief operating officer Maren Frerichs.
The Boost programme, which subsidises apprenticeship wages for the first two years, has been extended to the end of 2023, with additional funding of $230 million in this year's budget. The first-year subsidy has been reduced to match the second-year subsidy of $500 per month.
The government expects the extension to result in 24,000 new apprentices being supported, along with ongoing support for 14,000 existing apprentices.
"Often when people think of apprenticeships, their first thought is of the trades. But Skills Active has more than 1,000 active apprentices on its books working in everything from stage technology, lifeguarding and personal training, through to snowsport and outdoor guiding," Ms Frerichs says.
"An apprenticeship is a carefully composed sequence of applied learning, designed to interconnect with the practical work that our learners are doing every day in te ahumahi ā-rēhia – the active recreation, entertainment and leisure sectors.
"While they are contributing to the economy, and to the communities in which they work, they are also developing themselves professionally and personally, and building the foundations for long-lasting careers.
"They are picking up the latest knowledge and skills, and applying it in the work they do for their employers – it's a net positive for everyone," Ms Frerichs says.
"We couldn't be more thrilled about this extended tautoko from the government, continuing a highly successful programme which is helping our workplaces and their learners to keep delivering awesome services for New Zealanders," she says.
Ends
Media contact for Skills Active: Esther McLaren | esther@skillsactive.org.nz | 021 195 5127
Skills Active Aotearoa is the transitional industry training organisation for recreation, exercise, sport and performing arts. We are a non-profit organisation, 50% owned by Māori shareholders, and funded by government to support Aotearoa businesses, organisations, iwi and community enterprises to get their staff and volunteers trained and qualified.
Recent news