Skills Active Aotearoa announces divestment of Qualworx Ltd
September 1, 2023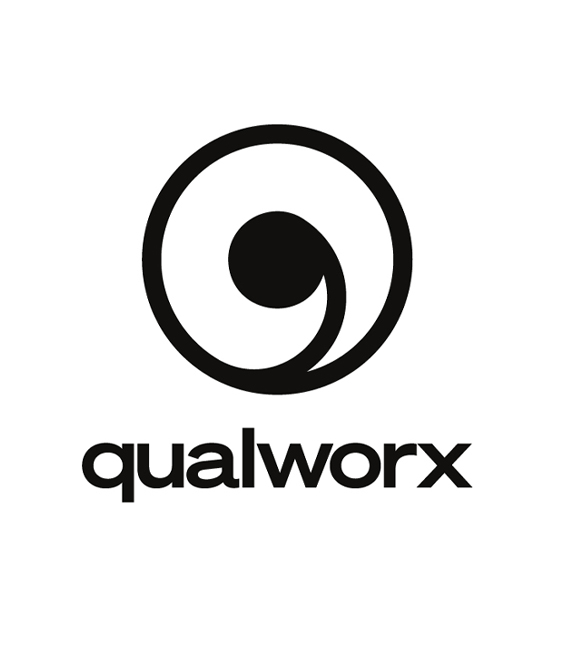 Skills Active Aotearoa, announced today the divestment of Qualworx, a subsidiary within its portfolio.

Skills Active Aotearoa has officially announced the divestment of Qualworx, a subsidiary within its portfolio. The transition is effective from today, marking a strategic move to sharpen the organisation's focus on core business operations. Mr. Dave Watkinson, who has served as Qualworx's safety and accreditation manager, has now taken the reins as the owner of the company.
Qualworx has played a significant role within Skills Active Aotearoa over the years, contributing to the organisations multifaceted endeavours. However, shifting market dynamics and recent trading conditions have prompted this carefully considered decision.
Maren Frerichs, CEO of Skills Active Aotearoa, expressed her optimism about Qualworx's potential under new leadership: "While it was a challenging choice to divest, we are excited to witness the growth of Qualworx's under the leadership of Dave Watkinson, a respected member of our team.
As we transition to the new ownership structure, we will work together to ensure consistency and a seamless approach to our valued partners."
Mr. Watkinson shares his vision "I am passionate about the sector and the work we do at Qualworx. I am committed to building on the strong foundation laid and taking Qualworx into the future."
This transition will be meticulously managed to ensure a seamless handover. Initial support will be provided through a formal arrangement with Skills Active Aotearoa, ensuring continued smooth operations for Qualworx's clients, auditors and partners.
As part of its commitment to ensuring a smooth transition, Qualworx will maintain its strong working relationships with organisations including the New Zealand adventure activity sector and joint Accreditation System of Australia and New Zealand (JAS-ANZ), as well as it's collaboration with WorkSafe New Zealand.
The organisation extends its gratitude to all stakeholders who have contributed to Qualworx's journey thus far.
Media details:
Media contact: Frankie Dale| frankie.dale@skillsactive.org.nz | 021 198 4612
Skills Active Aotearoa Group is a not-for-profit organisation, 50% owned by Māori shareholders, supporting capability development in te ahumahi ā-rēhia: the active recreation, leisure, entertainment and events sectors.
Recent news