Meet our team: Todd Maddock
September 12, 2022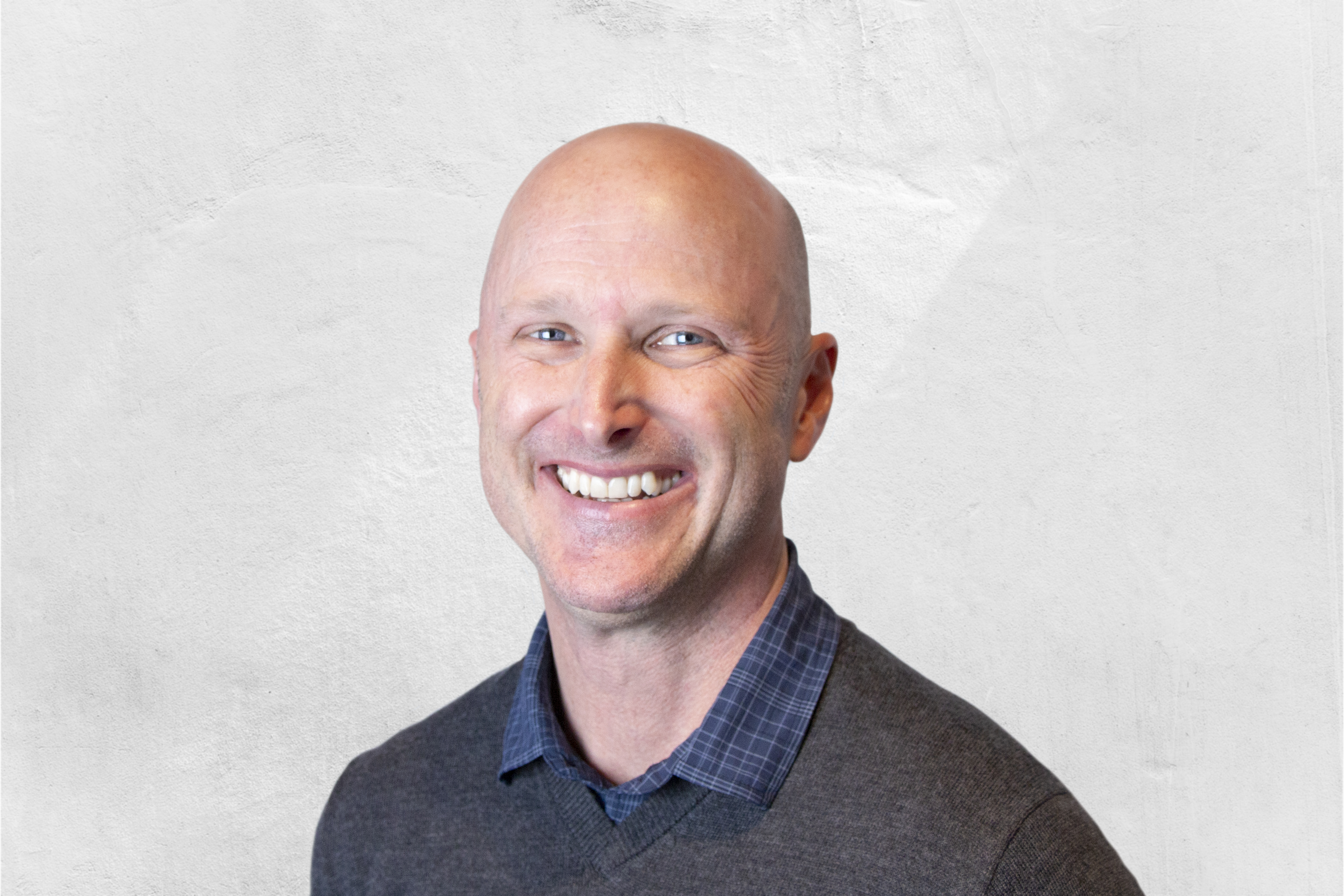 In this series we are introducing you to some of the awesome people who will be part of our our new, independent tertiary education organisation, Te Mahi Ako.
Todd Maddock will be general manager of Operations at Skills Active Group.
He's very proud to be part of the back-office team supporting the educators and field staff at Skills Active Te Mahi Ako, who bring work-based learning to our industries.
"We are working with industry to deliver the skills they need, and making it affordable to get those skills into the hands of the people who can use them, to help New Zealanders participate in recreation," Todd says. "If we're good at what we do, we can have quite a big ripple effect in terms of benefits for our industries and for the community."
Like the majority of those at Skills Active Te Mahi Ako, Todd has strong connections to our industries himself. Outside of work he is a keen mountain biker, trail runner and multisport coach. He's also a bit of an economics nerd. "The return on investment for government spending into our industries is really enormous in terms of population wellbeing. We are helping to make that spend go further."
Looking forward, Todd says Te Mahi Ako will be carrying on the great work that Skills Active has been doing for 30 years, but with room to do more as well. "Work-based learning will still be at our core, but the question is, what else can we deliver for our industries? I am keen to see what we can come up with to improve outcomes for vocational education as a whole."
Recent news